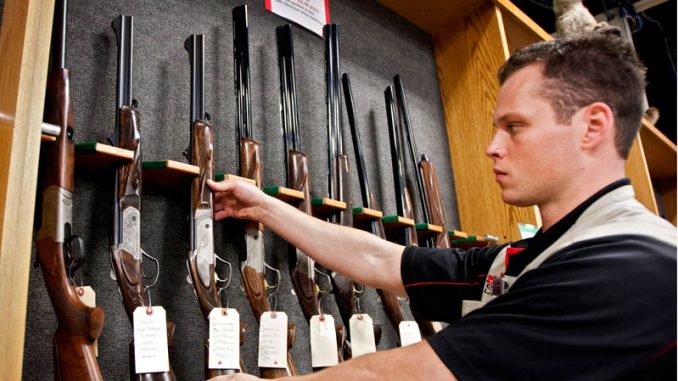 The bill that eliminates the long-gun registry will come to its final vote in the House of Commons Wednesday evening. The Conservatives have long waited to hear the final vote.
According to Public Safety Minister Vic Toews, the final vote seems like an end to a journey he embarked upon over a decade ago. He said it is a special day for Conservatives who have been fighting against the registry for a long time.
Toews called the registry a waste of money. He said the registry does not fight gun crime or save lives, it only punishes the harmless hunters and farmers. The Conservatives enjoy a majority in the Commons which means the bill will pass with no trouble and go on to the Senate. But in the senate, the Liberals also enjoy a majority.
Liberal Senate Leader James Cowan said: "The legislation which they're bringing in flies in the face of the facts, and I think it's wrong-headed, it's expensive and more importantly it doesn't achieve what it purports to do. We've been opposed to this from the beginning and we'll continue our opposition."
"We're not trying to obstruct or delay or filibuster or anything, but we are determined, and will remain determined, to make sure that Canadians — organizations and experts and ordinary citizens — have an opportunity to be heard before our committee."
Article viewed on Oye! Times @ www.oyetimes.com