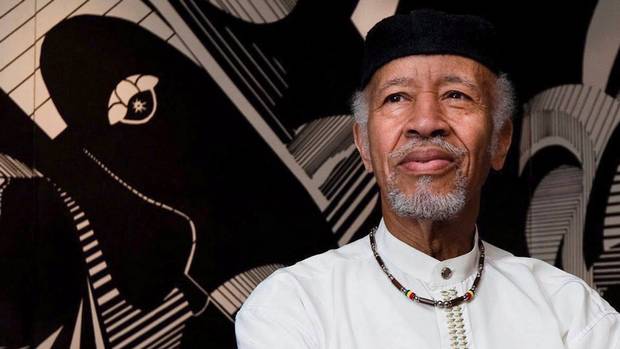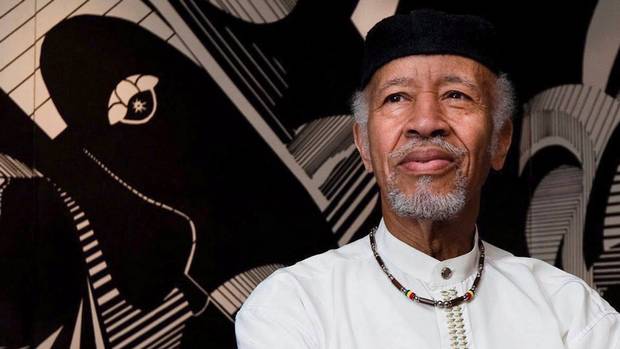 The 79-year-old famous veteran civil rights lawyer and activist, whose last wish was left unsuccessful as he attempted to become a Canadian citizen without acknowledging the Queen, passed away on Tuesday night after a tough fight with brain cancer.
Mr. Roach was born in Trinidad and Tobago but brought up in Toronto, and lived here for more than 50 years. He is always remembered for his promotion of human rights. He specially became well-known in the late 1980s, when several controversial Toronto police shootings took place related to black people causing a huge and highly critical reporting on the conduct of police. This was followed by a long 24 years effort of becoming a Canadian citizen without professing loyalty to the Queen, which he declared to be undemocratic. He is one of the three plaintiffs whose case is still in review at the Ontario Superior Court of Justice.
NDP member of Parliament, Andrew Cash, contacted Minister of Citizenship, Jason Kenney, last week in attempt to convince him to allow Mr. Roach his dying wish. Cash stated on Wednesday, that "I'm deeply saddened by the news of Charles's death." He said that "he was an inspiration and contributed so much to our country. A great Canadian, in all but official title. We can honour his contributions to our country properly by granting his dying wish and recognizing him as a citizen of Canada, a country he loved so dearly,"
Mr. Roach is now survived by his wife named June, four children and several grandchildren.