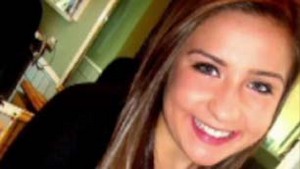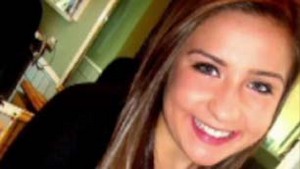 This Thursday in a Surrey court room, the teenaged criminal suspected for murder of Delta teen, Laura Szendrei, has pleaded guilty to second-degree murder. He was arrested by the local police in a complicated sting operation. 15-years-old Szendrei was assaulted in day-time in Mackie Park in Delta in September 2010. She was quickly shifted to the hospital with serious injuries, but could not make and died soon after.

Later in February, 2011 an 18-year-old Delta male was arrested and indicted with first-degree murder in her death. During the court proceedings on Thursday, Szendrei's members were tearful at the time the guilty plea was submitted. Leaving the court, victim's family implied that he were 'happy' that a second-degree murder conviction has been achieved, although, he was actually charged with first-degree murder.

Szendrei's father claimed that he is still furious about the fact that her daughter's killer, who is now 20-years-old, cannot be openly acknowledged since he was 17-years-old at the time of incident. The prosecutors are in attempts to seek adult sentencing for the culprit as he was only days away to mature on his 18th birthday at the time of the crime.

In the initial proceedings police had disclosed that this was not an on-purpose crime as the culprit did not know Szendrei, so it was concluded that the attack was only an act of opportunity. However, during the preliminary hearing of the case, prosecutors had show details which will be reportable now that the trial has concluded.