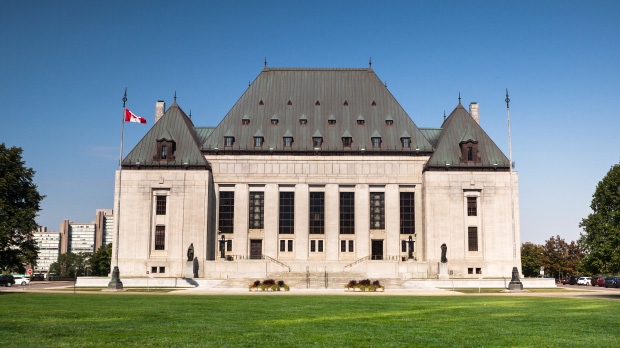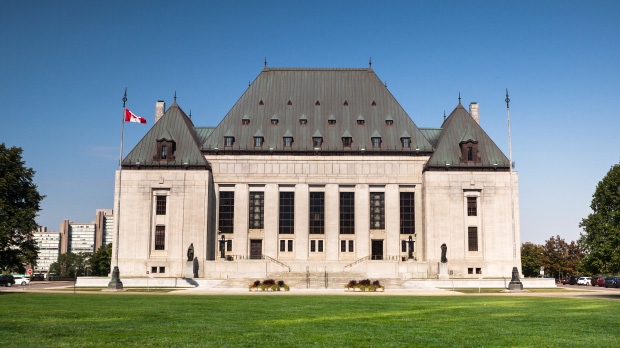 The Supreme Court of Canada made a declaration on Friday stating that not being able to inform a sexual partner that you have HIV is not really a sexual assault, unless there is "a realistic possibility" of transmitting the virus that result in AIDS. The unanimous judgment was passed during a hearing in which the stance of the government was rejected as it claimed that anyone having HIV shall be legally obligated to disclose their condition to all sexual partners in any circumstance.

Few HIV concerned groups, like the Canadian HIV/AIDS Legal Network and the Canadian AIDS Society, asked the court to define the standard of a "realistic possibility", stating that it is too severe, and declaring the decision to be "a major step backwards for public health and human rights". The HIV groups released a collective press statement announcing that the risk of spreading HIV can be made more or less insignificant by only using condoms, and so the court's decision "blatantly ignores solid science".

The court implied that the standards may change in future cases so the decision shall not be a precise law from "adapting to future advances in treatment." It clarified that only the risk of transmission, and not actual transmission, is not considered an offense in several other countries, and so it's a "sounds a note of caution against extending the criminal law beyond its appropriate reach in this complex and emerging area of law".