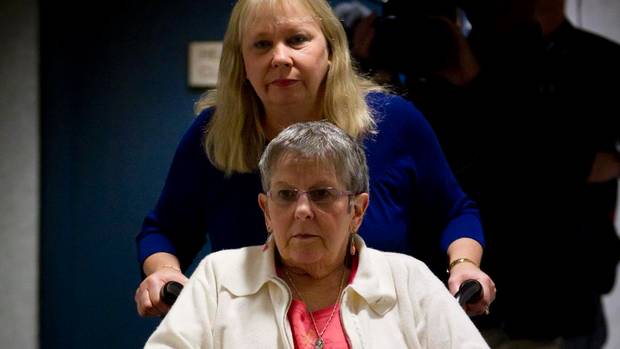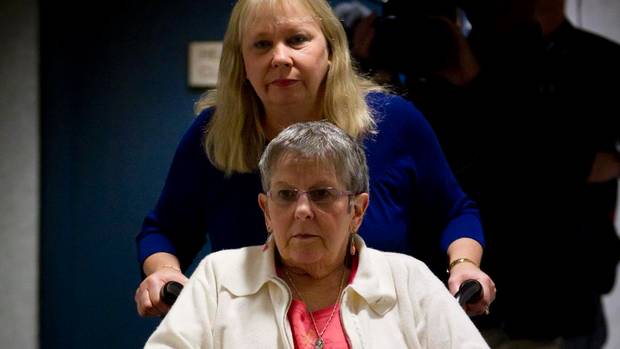 A woman, from B.C., who had fought for years just for the sake of changing Canada's law on physician-assisted suicide recently passed away due to an infection. The news was shared by a group which helped her landmark the court case, called the B.C. Civil Liberties Association, and achieve the right of seeking a doctor for helping her die according to her own will. 64-years-old Gloria Taylor had been suffering from the degenerative illness ALS, or Lou Gehrig's disease, from quite some while now.

Taylor was the primary petitioner in the BCCLA's 'death with dignity' lawsuit filed in the B.C. Supreme Court, which judged earlier in June that the law was unconstitutional. The judge assigned to the case granted Taylor a personal exemption which gave her the permission to seek a physician-assisted death. Taylor stated to the press, at the time, that "I'm so grateful to know that if I choose to do so I will be allowed to seek a doctor's help to a peaceful and dignified death. This brings me great solace and comfort."

Grace Pastine, the litigation director of BCCLA, stated that the death of Taylor was a very shocking and unforeseen event due to her severe infection. Pastine claimed that "Gloria's death was quick and peaceful and she was spared from the prolonged death from ALS that she dreaded and which inspired her participation in the lawsuit." The press release did identify the location where Taylor died.