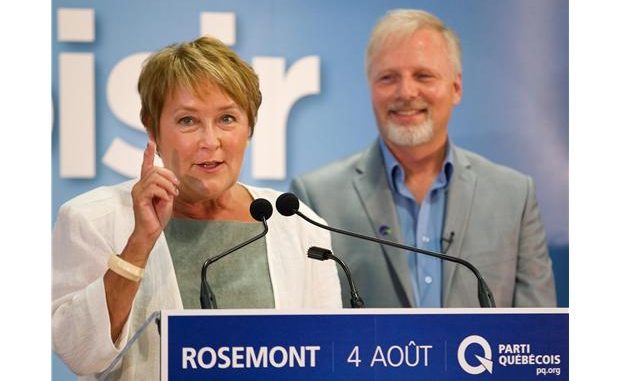 It has been disclosed by a Quebec cabinet minister, during a television interview on Sunday that the Parti Quebecois government of Premier Pauline Marois is going to dispute the energy policies of Prime Minister, Stephen Harper, at the forthcoming international summit in Africa.

Jean-Francois Lisee, the International Relations Minister of Quebec, gave a glimpse of their agenda on the forthcoming summit of French-speaking nations, scheduled to take place from Oct. 12 to 14 in the Democratic Republic of the Congo. Lisee stated during the interview, "so on this, we won't have the same message," although "we will be a lot more affirmative on reducing greenhouse gases (and) on the importance of renewing the economy in consideration and in favour of emerging (forms of ) energy – green energy and Mr. Harper will have his own message."

Usually the Quebec government more or less stands behind the Kyoto Protocol on any new subject, but apparently the only topic of disagreement between international agreement is the importance of greenhouse gas emissions. The Quebec government has already launched a strategy of creating a market-based system which requires polluters to pay for the pollution they spread, which lets greener companies to gain more profit.

The federal government recently pointed out that it carries intentions to pull out from the Kyoto agreement and substitute it with new regulations to tap the pollution stemming from industries such as car manufacturers and coal-fired electricity plants.