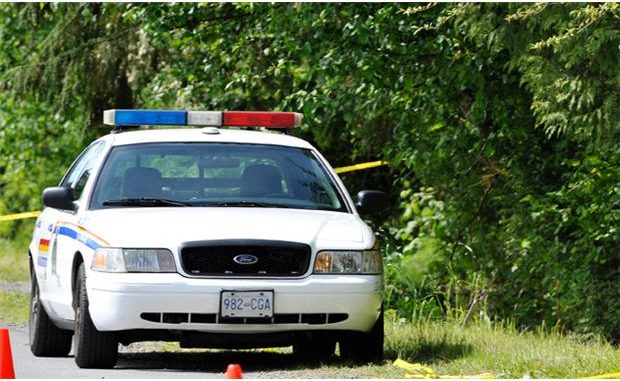 Two suspects were arrested on Sunday 7, Oct after a hot pursuit on the border between Burnaby and New Westminster. They were accused for stealing a car at gunpoint and later running from police and crashing into a police car during the pursuit.

Police was informed by an emergency call placed on Sunday noon, it stated about a carjack at gunpoint near the 10th Street and 6th Avenue. The stolen vehicle was quickly traced by the police, which soon flooded the area in pursuit of the carjacker. According to the regional duty officer of RCMP's Lower Mainland district, Insp. Davis Wendell, "What happened is when he said that he had the vehicle, the other officer went in and blocked the intersection up ahead" and "the stolen vehicle collided with a civilian vehicle and pushed it into the police vehicle." Insp. Wendell further notified that the officer who suffered from the crash was immediately shifted to a nearby hospital but her injuries were minor and she was will recover soon.

Wendell declared that two suspects were taken into custody, one of which needed medical attention so was taken to the hospital with minor injuries. He stated that "thankfully two in custody and nobody hurt." The two culprits are most like going to be charged with several offences, including armed robbery and possession of stolen property. The area of carjacking, namely the intersection of 10th and Sixth Avenue, was kept cordoned off till Sunday afternoon for the investigators to collect evidence and attempt at recreating the collision.