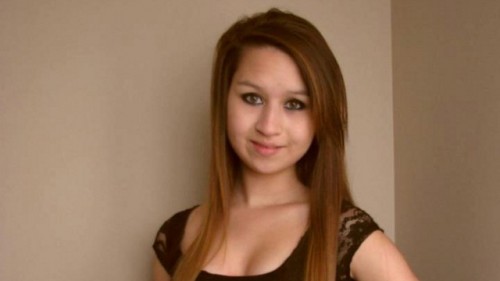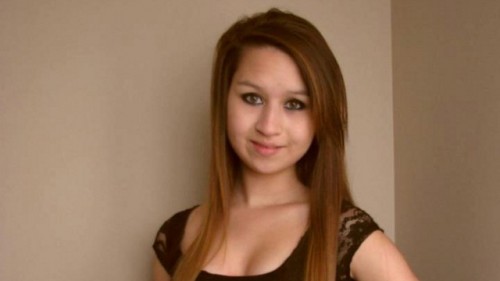 B.C. Mounties have officially confirmed the possibility of criminal charges from the investigation launched into the suicide of a 15-year-old girl, after being subjected to harsh bullying. Sgt. Peter Thiessen asserted that the death of Amanda Todd is certainly a shocking tragedy into which police has launched a full investigation.

The 15-year-old schoolgirl committed suicide at her house on Wednesday, almost a month after she posted a moving video on YouTube. Her video mentioned that she has sunk deep into depression after suffering years of online bullying, blackmail and physical assaults at school. Thiessen mentioned that the investigators will look over all evidence that can be found from social media, past conversations, postings, and past actions on any social media from anyone which may have caused her actions. Thiessen pointed out there are numerous Criminal Codes which can be indicted to the person found guilty, however he refused to mention them specifically.

Innumerable condolences and posts of support for Todd have swirled on all social networks over the internet, including facebook, twitter and other social media websites. A student of SFU, Michael Carbonnier, brought flowers to her school for showing her support, she simply "Cause I was bullied … when I was younger in high school, and it just hit close to home I guess." She added "And I just brought her some flowers because bullying's not the thing to do I guess, and people do miss her."

Friends and family of Todd have arranged a memorial service on Saturday afternoon at Samuel Robertson Technical, one of her former schools.