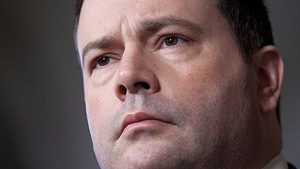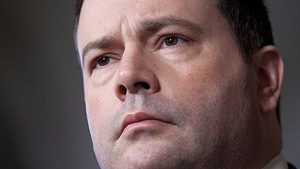 The Immigration Minister of Canada, Jason Kenney, made an announcement on Wednesday declaring his intention of admitting additional foreign students currently studying in Canada for permanent resident-ship as potential citizens. He stated that he has changed his plans of keeping the Canada's overall immigration level same as 2007, i.e. between 240,000 to 265,000 people.
Impressed by young foreign students of Carleton and University of Ottawa, along with demonstrations signs saying "Faster immigration," Kenney justified his extension in the number of admissions under the Canadian Experience Class. This class aspire recruit which were international students and graduated in Canada, along with some temporary foreign workers speaking Canada's official languages who already have Canadian work experience.
An approximate of 10,000 permanent residents will be allowed to enroll in the Canada Experience Class, which is increment for 7,000 in 2012 and 2,500 in 2009. Just last month, Kenney's department reached a goal of 20,000 immigrants under this class for totally five years in its existence. Now allowing admittance of 10,000 per year is definitely a huge jump.
The annual immigration plan of Kenny will be tabled in Parliament every year on Nov.1. While Kenny was making the announcement, he pointed out students behind his back and declared that "these are the kind of bright young people we are trying to recruit." In the past Kenney said these kinds of students would be told to leave the country and apply for residency which could take up to 8 years.