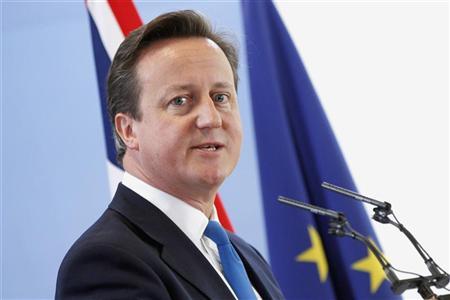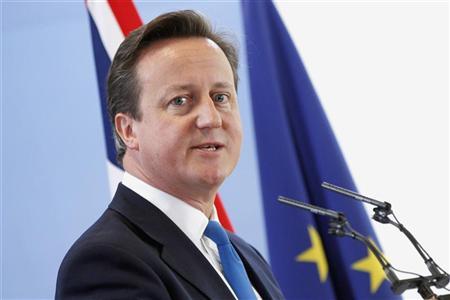 Prime Minister, David Cameron is under intense pressure as he faces rebellion from Tories and Labour to vote for a cut in EU budget in the commons on Wednesday.
Mr. prime minister and chancellor are reportedly holding private meetings with wavering MPs in an attempt to minimise a serious rebellion, which is now backed by the Labour.
The intervention came as rebel Tories prepared along with Labour to demand the Government take a tougher stance over the funding package negotiations for the next seven years.
The Speaker has refused to select an amendment touted as a compromise to split opposition. Instead, the Commons will vote on a text put forward by Tory backbencher Mark Reckless (Rochester and Strood) demanding a real-terms cut. The smaller parties will also be expected to support the ammendment – raising the prospect of a humiliating defeat for Mr. Cameron.
Downing Street argues that asking that EU budget should only rise in line with inflation – not by the 5 percent recommended by the European Commission – is the best it can hope for.
But on Wednesday, Mr. Cameron signaled that he would "at best" like to see a cut in the EU budget, which will be seen as an attempt to pacify backbenchers.
The European Union's funding package for the next seven years is due to be decided at a summit next month, with Mr. Cameron threatening to veto any increase above inflation – currently around 2 percent.
The European Commission has proposed an £826bn budget ceiling for the 2014 to 2020 span – a 5 percent climb compared to 2007 to 2013.
But despite other members such as Germany joining calls for control, Downing Street has previously proposed that a rise in line with inflation is best possible outcome that could be achieved.
In case of not reaching a deal at the summit, the budget is automatically "rolled over" to next year with a 2 percent increase.
Article viewed on Oye! Times at www.oyetimes.com.