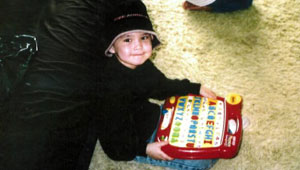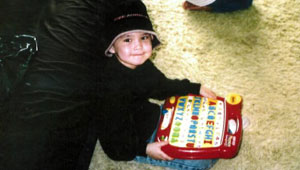 The Phoenix Sinclair inquiry heard a confession in Winnipeg from the child welfare workers who admitted that they lost track of Phoenix Sinclair and were unaware of her whereabouts for almost two weeks in early 2004. The inquiry into the five-year-old girl's death heard this on Monday from Barbara Klos, who is a former Winnipeg Child and Family Services (CFS) supervisor.

Klos admitted in front of the inquiry that Phoenix was supposed to be living with her biological father, Steve Sinclair at the time, but a call received by the CFS agency at their after-hours emergency line in January 2004 posed that Phoenix is with her biological mother, Samantha Kematch. Furthermore, the caller allegedly also alleging asserted that Kematch is smoking "cocaine" in front of her own child. Klos further explained to the inquiry Counsel, Derek Olson, that she was consequently instructed to find out where Phoenix was. She asserted that "we were being asked to find out, do we know for sure where this child should be? Should she be with Mom? Should she be with Dad?"

Klos clarified to the inquiry that Steve Sinclair recovered his daughter's custody after she returned from the care of her godparents in November 2003. Klos asserted that her staff was not able to locate Phoenix because the phone numbers of child's godparent, Kim (Edwards) Stephenson, were not reachable. She finally told that after almost two weeks of not knowing where she was, she was found by the CFS staff finally living at her godparent's home.