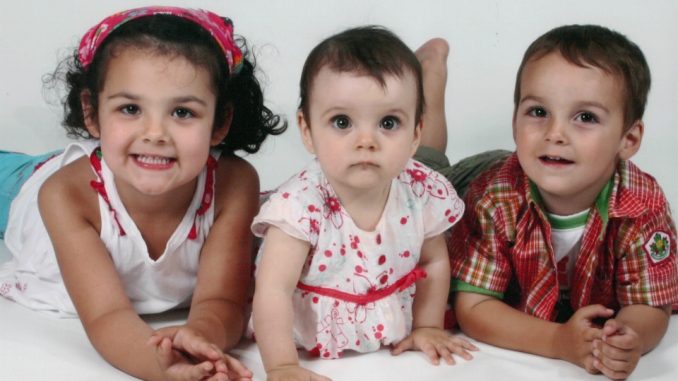 The father of the three dead sibling claims that Sunday's incident of his three young children dying without any visible cause has left him devastated. He alleged that the incident is indeed "inexplicable" as the dead bodies were discovered from the top floor of their red-brick duplex house in Drummondville, Que. at northeast of Montreal. Among the three dead children were 2-years-old Anais, 5-years-old Lorelie and their 4-year-old brother, Loic.

The father, Patrick Desautels, mentioned in a statement that "we are currently together as a family and this tragedy leaves us without words." He added that "the police investigation will tell us more about the circumstances of the tragedy. What has taken place is inexplicable." The alleged mother of the children, 33-year-old Sonia Blanchette, was witnessed being removed from the scene on a stretcher and shifted to hospital. She is still present at the hospital receiving medical treatment as of Monday. The police are waiting for her to get better so they can speak to her as she is considered the key witness in their investigation.

Desautels asserted that he will evidently miss his children for the rest of his life, while requesting reporters to let his family grieve in peace. The autopsy reports of the deceased are expected to be received not later than Monday, for distinguishing how the children died. So far the Police are unclear on the cause or events that led to the incident. Police allegedly responded to a 911 call placed on Sunday around 4 p.m. leading them to the scene. It's unclear who made the call.