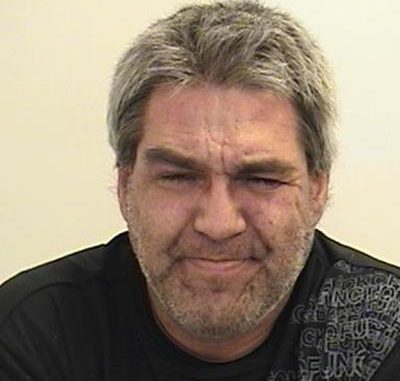 Toronto Police made an important arrest of a hit-and-run suspect, Steven Paul Brunswick, on Thursday sometime after 3 a.m., at Bathurst and Sheppard. Staff Sgt. Glenn Gray of Div. 53 reported that local police attempted to secretly isolate Brunswick in Brunswick, 47, after identifying him a vehicle in the downtown core.

Gray admitted that "they didn't want him to put the vehicle in motion, because he is extremely dangerous when that happens." Brunswick jumped out of the vehicle and dashed off "and so, the chase was on," narrated Gray. Since the suspect was chased, tackled and arrested, he inevitably faced numerous injuries and had to taken to hospital.

Brunswick's recent crime streak included stealing a Mercedes Benz C300 from a home in Toronto on Dec. 1, few days after which he allegedly stole the license plate from Emmanuel Thiruchelvam's Mercedes Benz C300, assumable to replace them with the number plates of his the stolen car. Later on Wednesday, when Thiruchelvam was contacted by the police, he admitted that he was unaware of his number plate being stolen and replaced. Thiruchelvam claimed "somebody else's plate … front and back," explaining "you don't go and check your plate every time you get in and get out."

Brunswick was charged with numerous offences on Thursday, including attempted murder and failure to remain at the scene of an accident. Brunswick court hearing is scheduled today. Court was unable to identify Brunswick's current or fixed addressed, though files report that he filed for bankruptcy in 2000, claiming $7,560 in assets.