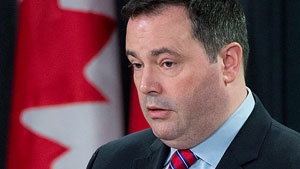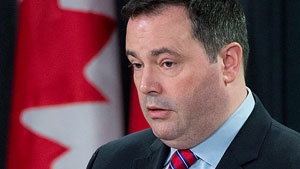 After officially announcing the first list of countries which Canada considers to be safe from refugees, the authorities and immigration ministry are now prepping themselves for the next one. This Friday, immigration minister Kenney announced the first list so-called "designated countries of origin" list, including mainly 25 European Union member states, the United States and Croatia.

The government has now implied these countries to be relatively safe and hence assumed to generate less or no refugee claimants. Residents of these countries will now be expedited if claimed refugee and lose some liberties of appeal in case their appeal is rejected, which also includes the liberty of requesting a stay of deportation pending a Federal Court hearing. Immigration Minister Jason Kenney, stated while making the announcement that "the designation of a country does not mean that that particular country is completely devoid of problems, of discrimination, or even of violence. There is crime in Canada, people who sometimes face discrimination here."

Numerous critics have condemned this listing and labeled it as straight forwardly discriminatory and unconstitutional. The refugee coordinator for Amnesty International, Gloria Nafziger, claimed that "the fact that you are now identified as having come from a country that's presumed safe, there's already a bias against the legitimacy of your claim."Nafziger added "and while you do get your claim assessed, you get it assessed in half the time that anybody would else would have theirs." This first of the lists was developed on the basis of countries producing the highest rates of failed claimants.