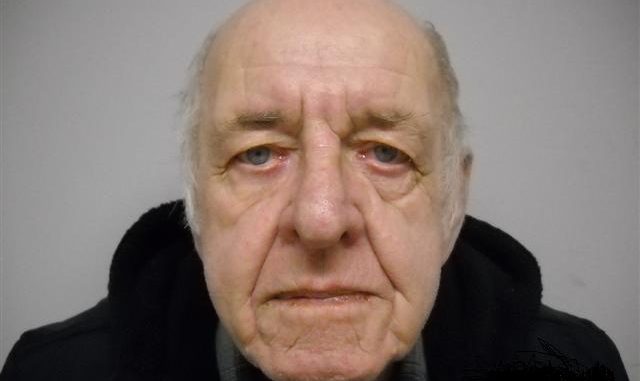 The Manitoba Integrated High Risk Sex Offender Unit (MIHRSOU) is a joint forces unit of the Winnipeg Police Service and the RCMP. MIHRSOU today provides information regarding
William Rupert Astle
, 77 years of age, a convicted sex offender who is considered a high risk to become involved in further sexual offences.
Astle will be released from Headingley Correctional Centre in Winnipeg, Manitoba on December 22, 2012. He is expected to take up residence in the city of Winnipeg. Upon release, Astle will be under the terms of a probation order.
Astle has a history of sexual offences in relation to children, including Indecent Assault, Sexual Interference and Indecent Exposure as well as many other criminal offences. Although Astle participated in some sex offender treatment programs while in prison, he is still considered a high risk to re-offend. Female children are at risk of sexual exploitation.
Community Notification

This information is provided to enable members of the public to take suitable measures to protect themselves. Any form of vigilante activity or other unreasonable conduct directed at Mr. Astle will not be tolerated.
Name: William Rupert Astle

DOB: 1935-10-07

Height: 5′ 07″ (170 cm.)

Weight: 169 lbs (77 kg.)

Hair: Grey

Eyes: Blue

Race: Caucasian

Distinguishing marks: None.