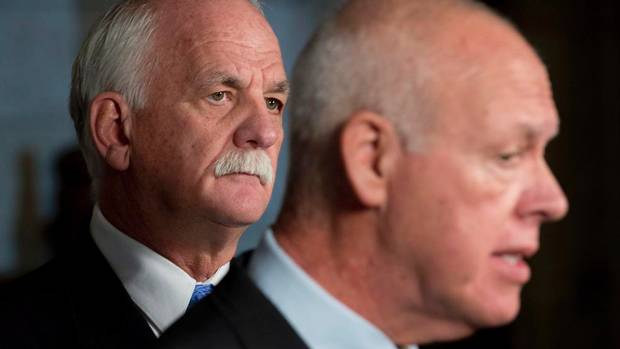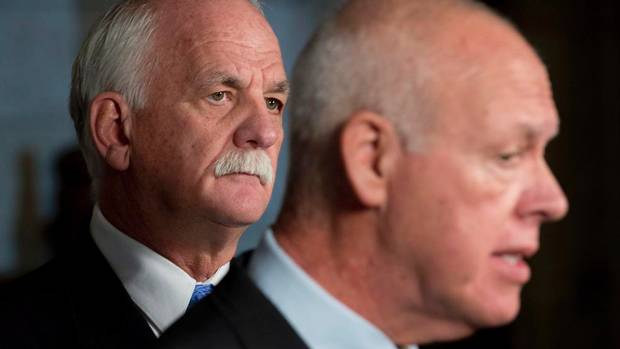 A judge has recently declared that the Public Safety Minister of Canada's stubborn decision of not allowing the transfer of a Canadian prisoner in the U.S. to return to his home country is unreasonable, and claimed him to be "closed minded" and ignoring "clear evidence" supporting such move.

The strongly worded decision of Federal Court Judge, Luc Martineau, granted a 45 days' time limit to Vic Toews for allowing the transfer request to go through and make sure that "all reasonable steps have been taken for (the inmate's) prompt transfer" back to Canada. A spokesperson for Toews, Julie Carmichael, was inquired via email on Friday, when she replied that it would be "inappropriate to comment further" on the matter.

The prisoner, Yves LeBon, is currently locked up in a low-security institution in Pennsylvania since his arrest in August 2007 by an Illinois state trooper for drug traffic violation, when they discovered 119 kilograms of cocaine in his vehicle. LeBon pleaded guilty of possessing the drug with intent to distribute and was consequently imprisoned for 10 years in July 2008. Soon after, he applied for a transfer back to Canada under the International Transfer of Offenders Act.

Though later in August 2010, against the recommendation of the Correctional Service of Canada, the minister declined the transfer request. At the time, minister pointed out that LeBon was involved in "serious criminal organization activity." He added that cocaine seized is "destructive to society." He also added LeBon failed to cooperate with police to identify his accomplices.