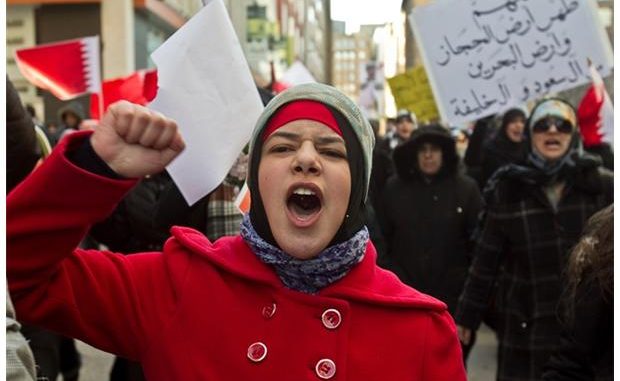 Media sources have learned that RCMP officials are discussing an agreement with Saudi counterparts for providing training of "investigative techniques" to the Saudi Arabian police. Even though this deal could possibly boost the international cooperation and help in fight against terrorism, several analysts are doubting whether Canada's national police force shall provide any help to the oil-rich kingdom, considering it has a long history of controversial human-rights.

A professor of Middle East history at Rutgers University in New Jersey, Toby Jones, shared his concerns alleging that "unless they're going in to revolutionize Saudi police, it's hard to imagine they'll do anything good." The report of Amnesty International in 2012 pointed out that Saudi Arabia has "ruthlessly suppressed" pre-planned demonstrations, as hundreds of protesters were arrested and prosecuted on security-related and political charges. The report mentioned that "cruel, inhuman and degrading punishments, particularly flogging, continued to be imposed and carried out. Women and girls faced severe discrimination in law and practice, as well as violence." Previously in 2011, the federal police of Germany was highly criticized for intending to train the security forces in Saudi Arabia.

Now this news of alleged discussions between RCMP and Saudi officials has come at such a point when the federal government has already asserted that it's in a pursuit to "diversify" the relationship with Saudi Arabia. The government hopes to extend its bilateral relationship beyond trade and economic interests. A post on Saudi ministry's website claims that Saudi Prince and interior minister, Mohammed bin Naif bin Abdulaziz, recently held meetings with Canadian Prime Minister, Foreign Affairs Minister and Public Safety during a visit to Canada last month.