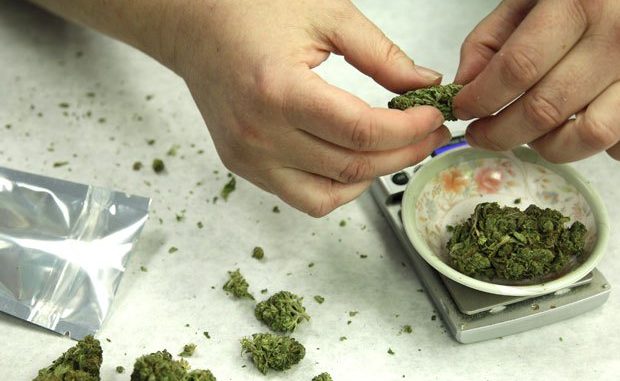 Ontario's top court defended Canadian ban on marijuana in a court ruling on Friday, when it rectified a ruling of a lower court misinterpreting country's laws related to medicinal pot. The Court of Appeal overturned a lower court ruling, asserting that the trial judge made several errors in understanding and implying the country's medical pot laws.

The Appeal Court declared that the judge was wrong in interpreting a previous ruling, which made it a constitutional right to use medical marijuana. The Appeal Court alleged that "given that marijuana can medically benefit some individuals, a blanket criminal prohibition on its use is unconstitutional" so "(however), this court did not hold that serious illness gives rise to an automatic right to use marijuana." At present, doctors are legally permitted to exempt special patients from the ban on marijuana, even though more than a few physicians still refuse to prescribe the drug, asserting that its benefits are not scientifically proven.

The Canadian HIV/AIDS Legal Network was let down by the decision and expressed their disappointment on the missed opportunity. The executive director of the network, Richard Elliott, alleged that "allowing the current regulations to stand unchanged will leave many people with serious health conditions without effective access to legal authorization to use cannabis as medicine." Elliott demanded that "people shouldn't have to risk going to prison in order to get the medicine they need." The controversially ambiguous court ruling was in the case of 37-years-old Matthew Mernagh, from St. Catharines, Ont., who was suffering from fibromyalgia, scoliosis, seizures and depression.