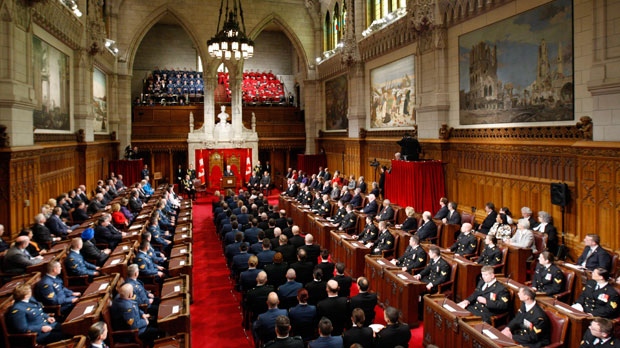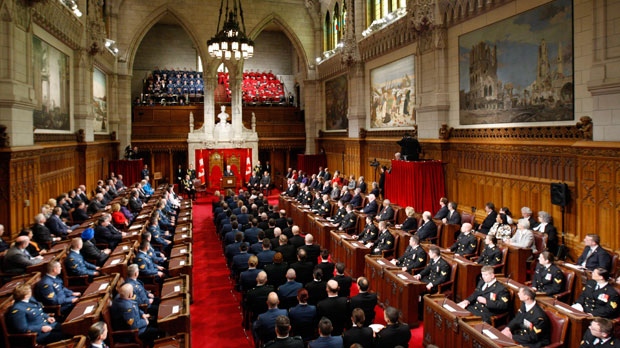 The federal Liberal party gave an official statement on Friday, stating that the superior most court of Canada is soon going to inspect the plans of arranging senate elections to compel term limits on those in the upper chamber, which will be a final evaluation to determine whether reforming the Senate requires opening the Constitution.

The Conservatives are anticipated to infer the Senate Reform Act to the Supreme Court of Canada through an announcement scheduled on Friday afternoon. By requesting the Supreme Court of Canada for clarification and reviewing the legislation, the government will be acquiescing the top court for review any attempts to create an elected Senate. The spectators and other Tory senators are of the opinion that provinces will be challenging the legislation once it is passed anyway, which will eventually bring the case in the Supreme Court in any case. Referring to the top court at this point, will just save a lengthy legal battle. This alleged battle is already underway, as recently the courts in Quebec have declared a hearing date for province's challenge to the legislation, which argues that the changes in the Senate Reform Act shall require a constitutional amendment and consultation with the provinces.

A reference from the Supreme Court of Canada will also end the dispute in minds of senators that are opposing the bill. The act is aimed to form a voluntary framework for provinces, which will allow them to elect nominees for the Senate, which will be presented to the prime minister, who will make the final decision of any appointment to the Red Chamber.