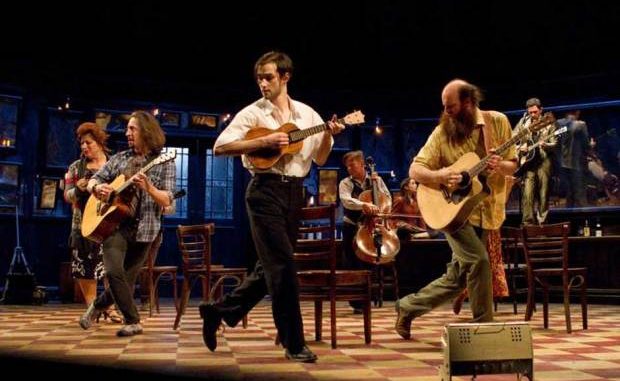 One of the largest line up of theatre in the 50-year history of Mirvish Productions has been announced by the production house on Wednesday in Toronto, which constitutes of 14 shows including extreme variation from blockbusters, such as Cats and Les Misérables, to more challenging fare, such asMetamorphosis and The Last Confession.

68-years-old David Mirvish, who shares his name with the country's largest theatre company, alleged that the line-up is completely balanced which makes it stand out. Mirvish, who was named to the Order of Canada in 1995, stated that "we could never have done anything like we're doing today in 1963, and we want more dramas in our buildings." He added that "we're going to bring audiences all the great successes that make it fun to go to the theatre, but we're asking for some leeway — let us take a chance, and you'll be pleasantly surprised." The production, which has also performed next to the band Bajofondo led by Gustavo Santaolalla, aims to enlarge the usual theatre crowd. A New York-based Trujillo, choreographer of Memphis and Jersey Boys, mentioned that "everyone should be exposed to theatre," and "I'm not coming to Canada with some grandiose production; this is more like an independent film."

Film has offered a boost to the stage, including various productions like Legally Blonde and The Producers, which were previous contributions of Mirvish, that have drawn attention to seasons passed. Even though these productions do not always achieve box office, but they still generate considerate buzz.