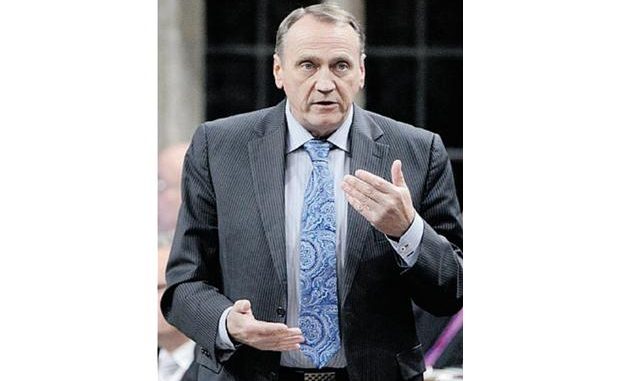 An official announcement on Friday confirmed that the Aboriginal Affairs Minister, John Duncan, has offered his resignation from cabinet due to an inappropriate letter he sent to the Tax Court of Canada almost two years ago. This unforeseen announcement was made in shape of a brief statement released from Prime Minister Stephen Harper's office.

It was revealed that all existing cabinet members were requested to review their correspondence, which was soon followed by a revelation by The Canadian Press that Finance Minister, Jim Flaherty, has indeed inappropriately supported a business in his riding in an application to acquire license from the Canadian Radio-television and Telecommunications Commission. The federal ethics commissioner reassured that such interferences of public office holders is entirely prohibited. Duncan's decision of resignation was prompted by his office's finding of a 2011 character reference on behalf of a constituent to a tax court judge.

Saskatoon Tribal Council Chief, Felix Thomas, mentioned in an interview, that "as with any minister, John Duncan had his champions, but he also had his detractors." It was added that "a new minister will probably be the same way … Minister Duncan tried to do some things and for that we thank him, but there is still a lot of work to be done. Whoever is in there next I'm sure they'll try their best to follow the First Nations agenda." Thomas stated that Duncan's decision of expanding more bands in the First Nations Land Management Act and his work on aboriginal education is some of the ministry's more positive work under his leadership.