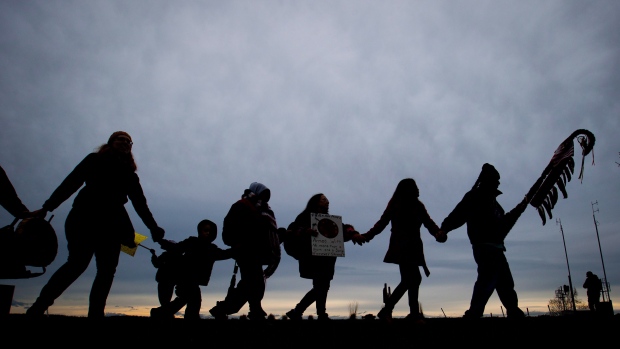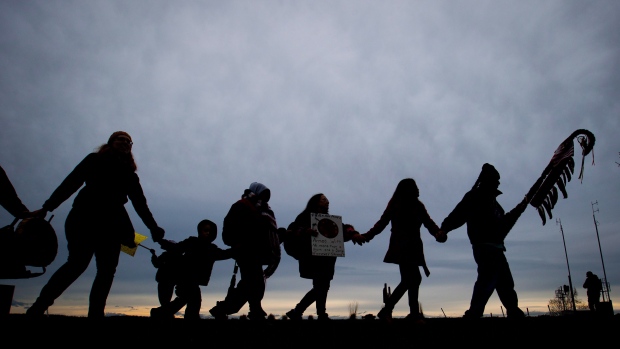 The much-anticipated, and significantly delayed, hearing into the allegations against Canadian federal government for discriminating the First Nations children on reserves will commence on Monday. The case filed in the Canadian Human Rights Tribunal encircles around the issue of whether the federal government is viable to be held legally responsible of the circumstances of on-reserve children in the child welfare system.

The legal complainants in the case are The First Nations Child and Family Caring Society and the Assembly of First Nations, who have both finally accomplished the goal of proceeding the case in court after years of legal entanglement. The groups are claiming that the federal government has discriminated against First Nations families and children by insufficiently funding the child welfare services on reserves. A research presented, compiled by the AFN and the caring society, points out that the children on reserves receive 22 per cent less funding for services in comparison to those who live off reserve. The groups allege that under-funding has resulted in more and more First Nations children to be placed under foster care.

The vice-president of the First Nations Child and Family Caring Society, Kenn Richard, stated that "It's not just a matter of principle, although principle is critical in this." He added that "It's also a matter of the children, and their right to a decent living scenario that all Canadians would expect." It was added that The Canadian Human Rights Commission is also a legal party of the case, pushing that the complaint shall be upheld. The Indian Act claims that the federal government is responsible for funding health, education, police services and child welfare on reserves, all of which fall under provincial jurisdiction off reserve.