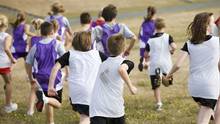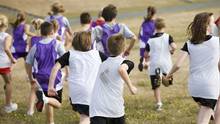 The negotiations between the Ontario government and high school teachers are anticipated to recommence again this week, as the union has resoluted to give up its political protests in exchange of the province's promise to respect local bargaining.

The president of The Ontario Secondary School Teachers' Federation, Ken Coran, made an announcement on Monday declaring that he has instructed all members to start leading extracurricular activities again, such as clubs and sports teams, in light of the provincial government's recent commitment of drafting a new negotiations process which will prevent teachers' contracts from being imposed through legislation like they were earlier this year. Mr. Coran alleged that "some people are just so upset about how this whole process started and played out that they may just never come back [to leading extracurriculars]." Mr. Coran shared his expectation that most likely the "silent majority," which he estimates to be almost 80 per cent of the members, will be resuming the voluntary activities such as leading debate teams, coaching track or chaperoning proms.

The negotiations are aimed at focusing the existing contract terms (which were imposed through Bill 115) and for new contracts set to take effect in the fall of 2014. The newly appointed premier of Ontario, Kathleen Wynne, has denied the demands of re-opening the existing contracts, whereas Mr. Coran recently alleged that some cost-neutral changes might still be made. Our source recently revealed an internal memo of OSSTF members, showing that three unpaid professional development days, which amount to a 1.5 per cent pay cut, are a "priority issue" for the union.