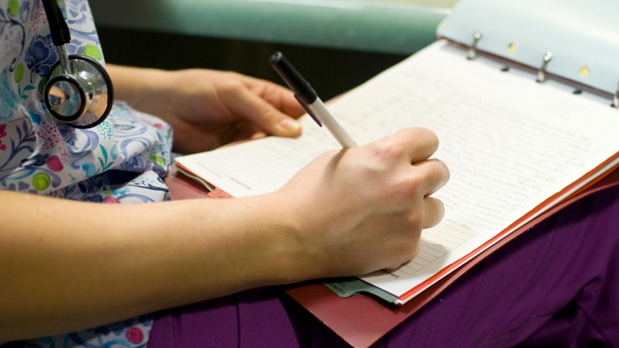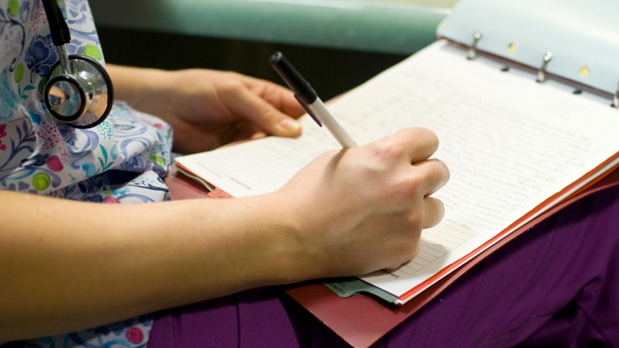 A recently conducted research, published in the Canadian Medical Association Journal on Monday, studied the reply of family doctors in Toronto to patients with different backgrounds. Keeping in mind that doctors did not have any financial incentive in differentiating, it was discovered that patients with high socioeconomic status were more likely to get an appointment at any random doctor's clinic, in comparison to the patients with relatively lower-status.

The study was spearheaded by Stephen Hwang of the Centre for Research on Inner City Health at St. Michael's Hospital. It was elucidated that numerous researchers role-played a script of a patient seeking an appointment with different doctors. These calls were made to a randomly selected 375 doctors across the city, which the researchers contacted with a purposefully drafted script expressing a clear image of their socioeconomic status being either high or low, for example role-playing a banker recently transferred to the city or as a recipient of social assistance. It was also tested to communicate as being a patient having a variety of chronic health conditions, or no pre-existing condition at all.

The responses of these research were collected and examined statistically by recording the frequency of answers which secured an appointment, were placed on a waiting list or refused straight away. On the whole, a total of 69 calls ended up securing appointments, while 33 were offered a screening visit and 12 were placed on a waiting list. It was disclosed that the results of the survey concluded that the potential patients representing a high socioeconomic status were successful in securing appointments in almost 23 per cent of their calls, whereas the patients having lower-status did the same in just 14 per cent of their calls.