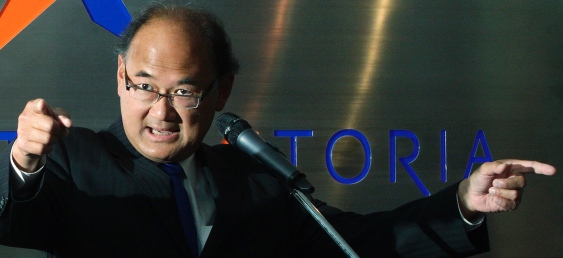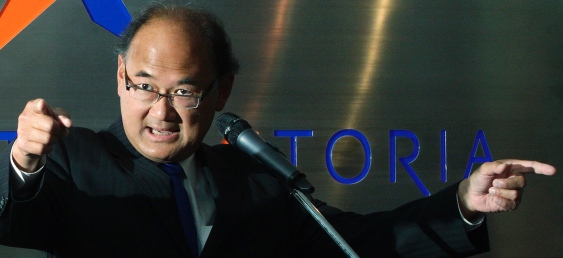 The multiculturalism minister of B.C. has officially submitted his resignation on Monday, becoming the second victim of the still growing ethnic voter scandal which has undoubtedly shaken Premier Christy Clark's Liberal government. The advanced education minister and the minister responsible for multiculturalism, John Yap, gave up his position asserting that he was "caught completely off guard" by the leak of a government multicultural plan last week, even though it was written three months before he became minister.

Yap informed reporters that "I am the minister responsible, this is an issue that involves multiculturalism, and the responsibility rests with me." Yap is the second in line to offer resignation in light of the ethnic outreach scandal. Previously, the premier's adviser and deputy chief of staff, Kim Haakstad, gave her resignation on Friday. The draft of multicultural outreach plan, dated 2012, allegedly illustrates that officials in the premier's office, the Multiculturalism Ministry, and the Liberal caucus collectively intended to use taxpayer money for helping the B.C. Liberal Party gain voters in ethnic communities for improving its odds of winning key ridings in the May 14 provincial election.

Whereas in the legislature on Monday, the premier reiterated her apology to British Columbians, asserting that it a "very serious mistake." She alleged that "it was wrong, and I'm very, very sorry that it was ever created." She further elucidated that "so I want to start by offering that personal and very sincere apology." Clark has so far avoided directly answering an intriguing questions about whether she herself plans to resign over the scandal or not.