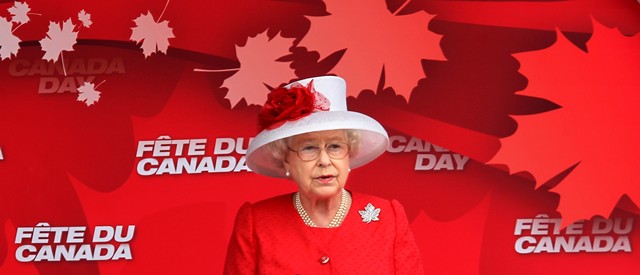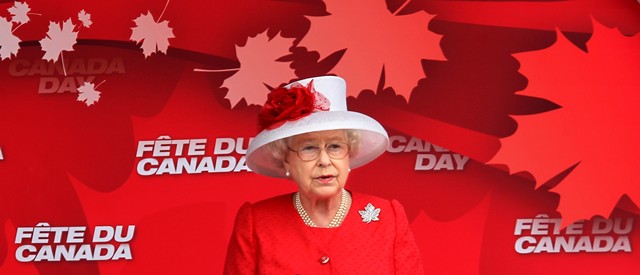 The blunt NDP MP, Pat Martin, has put forward an agenda asserting that it is time for the Queen, who is now in her mid-80s, to allow considering for Canadians not to severe ties with the British monarchy and also presented a private member's motion to exclude her from the citizenship oath.

The Winnipeg MP revived a motion on Wednesday, which was initially tabled two Parliaments ago and sought to "amend the citizenship ceremony" for making new Canadians to swear an oath of allegiance to Canada rather than "the Queen and her heirs and successors." Martin made these remarks after he attended a citizenship ceremony in his riding, witnessing almost 80 new Canadians from 21 different countries swearing an oath to the Queen with "no mention of their loyalty to Canada." He asserted that "it's just so fundamentally wrong. These people are from all over the world — Paraguay and the Congo and the Philippines and Vietnam. Why are they swearing loyalty to some colonial vestigial appendage from the House of Windsor? It's bizarre really."

He ultimately concluded, saying that "I honestly do believe that the time has come to thank her majesty for her 60 years of services and use the transition between monarchs… to revisit the issue." Even though the NDP has not endorsed the issue or taken any formal position on the monarchy, several leaders of the party have supported a periodic constitutional review that would include discussion on the future of the monarchy in Canada during a policy convention last weekend.