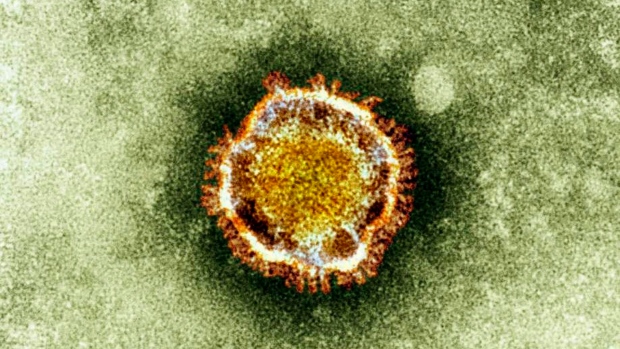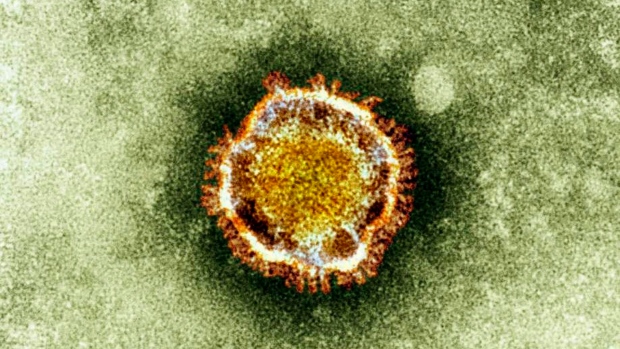 Latest report has confirmed that Saudi Arabia authorities are looking for external expertise in order to aid in countering the outbreak of new coronavirus in the eastern Saudi city of al Hofuf. A source recently revealed that Toronto SARS expert, Dr. Allison McGeer, will be among those scientists who have stepped up to the task and hence will be visiting Saudi Arabia at the request of the kingdom's government.
A spokesperson for the World Health Organization have also confirmed that two professionals of the global health agency will also be travelling to Saudi Arabia to consult on the outbreak, which has apparently spread to new virus among patients in hospitals in the city. The authority declined to reveal the identity of the WHO staff involved, but claims that they will be advising the ministry of health. It was announced last week by the Saudi Arabian government that it had confirmed a group of seven new cases of infection with the virus in al Hofuf, five of whom were already dead, while several other cases still receive care in a dialysis clinic at Al-Moosa Hospital.
Several days after the announcement, the numbers of effected people rose up to 13 along with seven deaths, making it the largest set of infections with the new virus to date. According to the sources within WHO, it was found out that at least two of the infections involved family members of a dialysis patient, which actively indicates that person-to-person spread might have taken place.