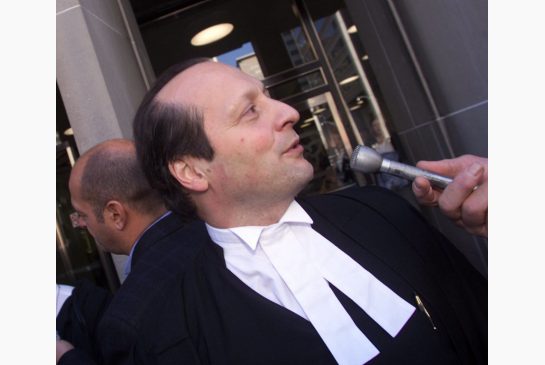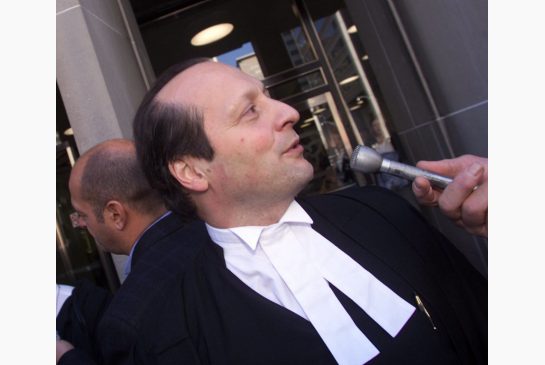 Canada's top court has dismissed an appeal of a Libyan man living in Toronto, and a former member of a Libyan resistance organization, to stay in the country. The Supreme Court of Canada ruled that the decision of the minister of public safety in 2009, citing "national interest" to be the reason, of declining Muhsen Ahmed Agraira's application for permanent residence in Canada was brief, but reasonable.

Agraira's lawyer, Lorne Waldman, alleged that his client has been caught in an absurd tangle. Waldman stated that "the irony in this case is this is a man who joined an organization supported by the West, funded by the U.S., which was trying to overthrow Moammar Gadhafi. He joined it after this organization had given up violence. He believed in democracy for Libya, a policy that Canada supports — in fact this organization was part of the coalition Canada supported when Gadhafi was overthrown." He explained "and yet he is being told he has to leave Canada after years of being here and being a productive member of society. It makes no sense. It's one of the absurdities of Canada's current immigration policy."

Upon reaching in Vancouver, Waldman stated that Agraira "will obviously be disappointed" and will likely consider his next steps. The public safety minister at the time, Peter Van Loan, had raised issues concerned with Agraira's membership of a group called 'the Libyan National Salvation Front,' even though it is not an officially designated terrorist group.