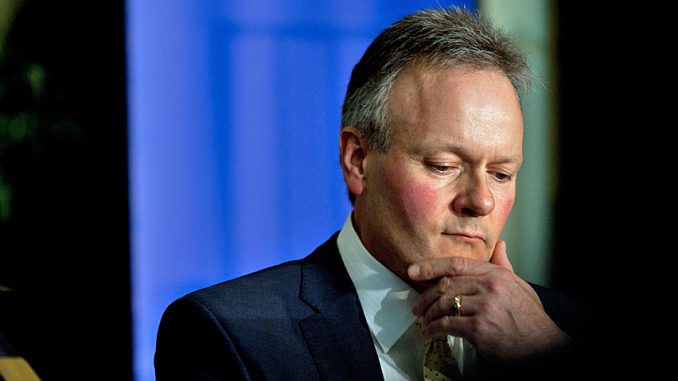 The Bank of Canada has announced to once again retain its iconic interest rate steady at one per cent, which it has been keeping there for almost three years now, on Wednesday. The announcement made on Wednesday was the first policy decision made by the bank under the new leadership of Stephen Poloz, who took over after Mark Carney, as bank governor at the start of June. The benchmark lending rate of Canada's central bank has been kept still stand since September 2010. The next policy decision is due in six weeks from now, at the start of September.

Despite the announcement having the same content and impact of BoC under Carney's regime, it literally had very little changes when compared to the last few years, when he consistently reiterated that Canadians shouldn't expect interest rates to move significantly any time soon. This time, the Bank of Canada mentioned in its announcement that "as long as there is significant slack in the Canadian economy, the inflation outlook remains muted, and imbalances in the household sector continue to evolve constructively, the considerable monetary policy stimulus currently in place will remain appropriate." It was added that "over time, as the normalization of these conditions unfolds, a gradual normalization of policy interest rates can also be expected, consistent with achieving the 2 per cent inflation target."

However, a slight change in the bank's announcement this time was it expending GDP growth by 1.8 per cent this year, i.e. an increment from 1.5 per cent the last time it gave a forecast.