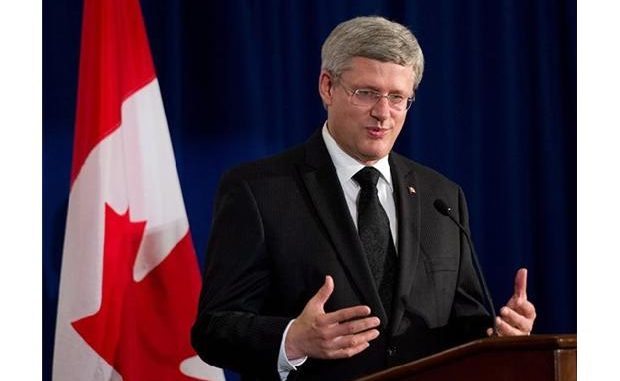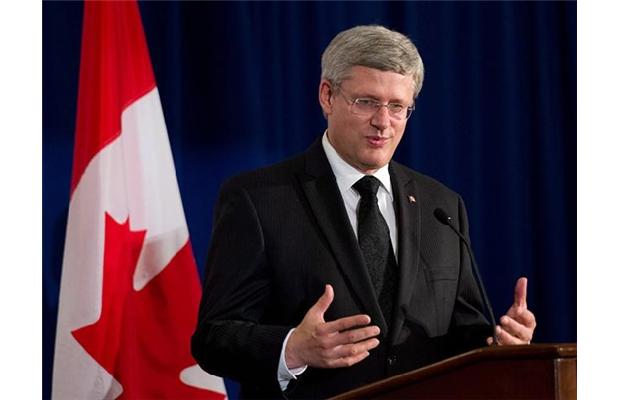 Knowing that the fate of the proposed Keystone XL pipeline still remains in the hands of the U.S. President Barack Obama since five years or more, Prime Minister Stephen Harper insisted in front of a large crowd of business leaders gathered in New York that he is not prepared t take no for an answer.

Harper was participating in a question and answer session with the Canadian American Business Council on the second day of his visit to New York Thursday afternoon, where he stated openly that "my view is you don't take no for an answer." Mr. Harper insisted that "we haven't had that but if we were to get that, that won't be final. This won't be final until it's approved and we will keep pushing forward."

Previously on the same day, Mr. Harper met the 16-year-old Pakistani teen who became a champion for girls' education after being shot by Taliban last fall. Malala Yousafzai recovered in a Britain Hospital after being shot in the head. Concluding the meeting with Yousafzai, Harper tweeted a photo of him meeting with her, which said that he "had the honour of meeting Malala this morning. Her courage & strength serve as an inspiration to us all." Also on Wednesday, Harper announced that part of the money Canada pledged during the Muskoka Initiative in 2010 will go to nine projects that will improve the health of women and children in developing countries.