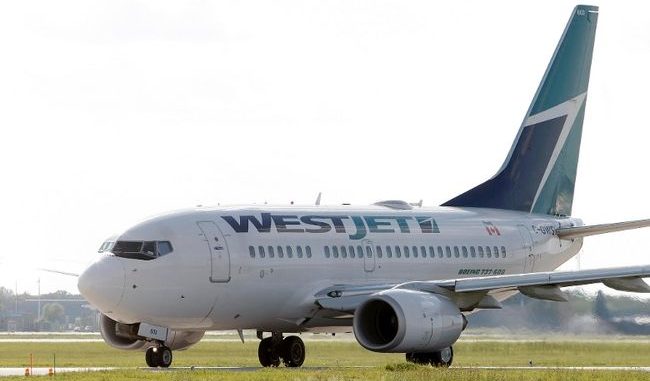 A Calgary-based airline, WestJet, gave a very unique Christmas surprise sparked complete awe over social media and lighted the hearts of many on Monday. A video posted by WestJet to YouTube on Sunday, entitled "Christmas Miracle," reveled more than 315,000 views in the first 24 hours.

Authorities revealed that the surprise was in the works since August. Their staff made use of 19 hidden cameras to capture a detailed video about the traveling experience of 250 people on two flights to Calgary, from Hamilton and Toronto, on Nov. 21. The guests were received at the airport by Santa, who casually kept asking each passenger what they would like as a Christmas present and while the passengers answered in an informal manner, a team of WestJet volunteers took notes behind the scene. Manager of public relations, Robert Palmer, later revealed that "we were accumulating our list and checking it twice," while adding that "we didn't do the naughty or nice thing – that was too much work."

Soon after the flights took off, WestJet volunteers in Calgary got in touch with their partners, including CrossIron Mills and Best Buy, and got as many of the gifts as possible. Hence, when the passengers convened to claim their baggage at YYC, while they were waiting for their luggage, "what came down were all the presents, exactly what they asked for." Palmer revealed that 357 gifts ranged from socks and underwear to a snowboard and an Android tablet to a big screen TV.