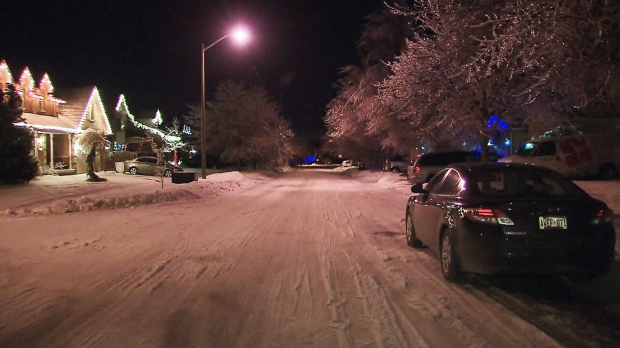 This article was last updated on April 16, 2022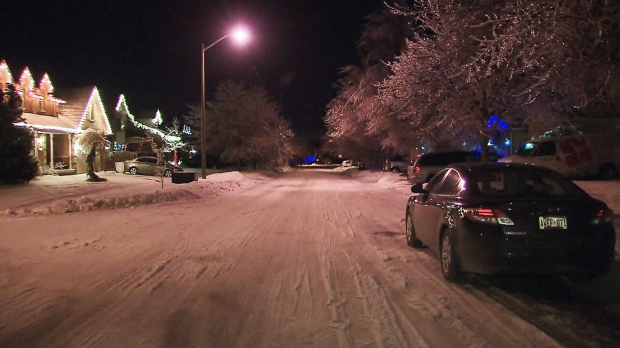 Emergency crews have reportedly been called to 41 different carbon-monoxide related incidents overnight, which also included the death of two people while several others were sent to hospital as a result of carbon monoxide poisoning in their homes. Almost all of the victims of carbon-monoxide position had lost electricity during the storm and were adopting different methods to heat their homes.
The two victims who lost their lives, i.e. 72-year-old woman and her 52-year-old son, were attempting to heat up their Newcastle home with a generator in the attached garage. Other family members at the house had called paramedics to say they were feeling ill, and the victims were soon rushed to hospital but they did not survive. Apart from that incident, five other people were also taken to hospital just after 11 p.m., when they began feeling dizzy and started vomiting. Later at 12:40 a.m., emergency crews were also called on to a home on Kingston Road where two people reported feeling ill.
Health officials have continuously reiterated that dangers of carbon monoxide each day since a massive power outage hit the GTA. A representative of the association of emergency managers, John Saunders, mentioned that residents are advised to leave their home and seek warm shelter elsewhere rather than staying in their home. And in case that's not possible, he advised people to dress in layers and keep their power generator in a garden shed that is not attached to their home.
You can publish this article on your website as long as you provide a link back to this page.