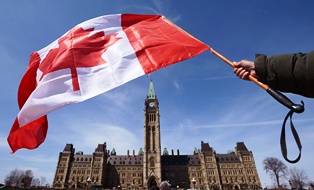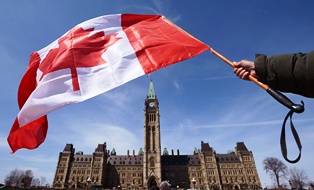 In a recently proposed move, the federal government is seeking to make it easier and relatively much faster to implement orders to garnishee the wages of public servants, MPs and senators. In case the proposal is accepted, it will change the federal rules pertaining to the garnisheeing of salaries, as they are expected to "provide better assistance to provinces and territories in their enforcement activities."

In addition to that, the newly proposed rules are aimed at saving the government money by allowing the documents to be sent electronically, as opposed to the already observed system of delivering and retaining hard copies, and automate the process to make it easier to enforce orders garnisheeing salaries and even pension benefits. The post about proposed rules added that "the amendment would save staff time in receiving, processing and filing each document served in paper format and would allow the use of technology to transfer information in a manner that is more secure than the present manual exchange of documents." Moreover, it was explained that "the proposal, along with the proposed modernization of the federal pay system, would improve the process by simplifying a garnishee's obligations from beginning to end."

The proposed amendments to the Garnishment and Attachment Regulations were posted online late last week, and are aimed to make changes to regulations first approved in 1983. Apart from that, by allowing electronic documents, the proposed regulations will update the addresses where legal documents are needed to be sent, while also deleting references to Crown corporations that no longer exist.