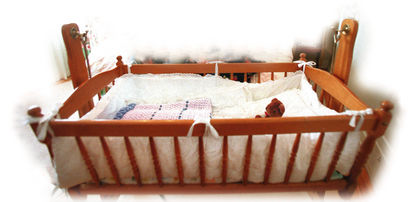 This article was last updated on April 16, 2022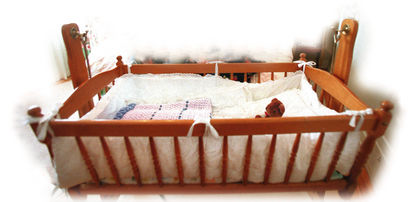 A northern Manitoba foster parent, Roderick Blacksmith, on trial for killing his 13-month-old foster son, Cameron Ouskanm, informed police during investigation that he had no idea what went wrong at the time of the child's death. In a statement recorded by the police during a video interview on Nov. 19, 2008, Blacksmith could be heard saying "I don't know what happened," because "it was just a regular day, nothing in particular happened." The video recorded a week after the death showed Blacksmith claiming that "I turned on both (bedroom) lights and I looked at him closer and I said: 'Cameron, Cameron,'" but "his eyes aren't opening. He isn't moving."
On the other hand, prosecutors claim that Cameron suffered head injuries before his death that are consistent with a finding of second-degree murder. Soon after the incident, Cameron was shifted to a nearby Gillam Hospital on Nov. 12, 2008, in life-threatening condition, and later transferred after a short while to Thompson hospital, where he died a day later.
According to Blacksmith, he put Cameron to bed and returned a short while after to check on him but found him unconscious with vomit in his mouth. He explained to have "scooped" vomit out of the child's mouth and nose and performed mouth-to-mouth resuscitation before calling the hospital for an ambulance. He claims that "I said my baby's not breathing. The ambulance came right away." Court has already heard the testimony of Blacksmith and his wife, who have four of their own children in the home.
You can publish this article on your website as long as you provide a link back to this page.