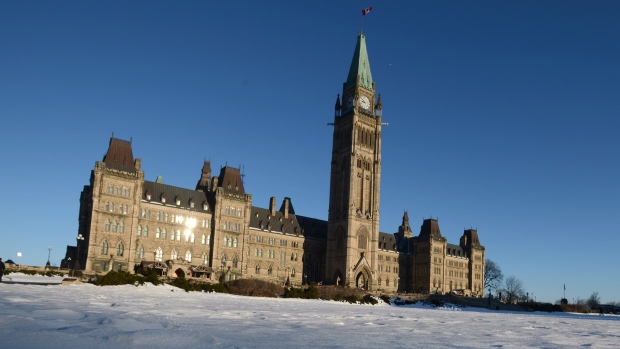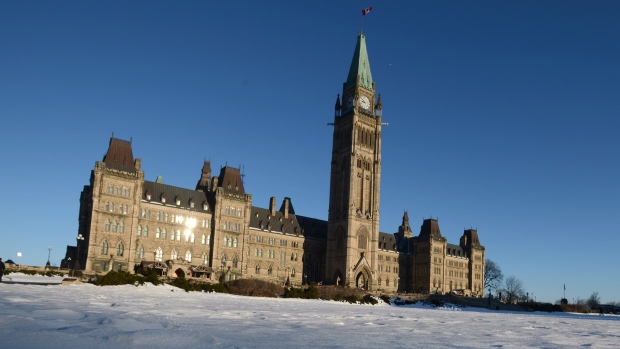 According to the results of a newly conducted Ipsos Reid poll, almost 70 per cent of Canadians are of the opinion that there should be an exchange of power in the federal government, though they are mostly divided on the question of who should replace Conservatives in the next election. According to the poll results, 68 per cent of Canadians believe that "it is time for another federal party to take over and run the country," which is two percent less from October, while 32 per cent claim that the Harper government deserves to be re-elected.

Meanwhile, among those who believe there should be a change in power, half would like Liberals to take over in government, which is an increment of seven points in two months. 51 per cent of Canadians "agree" with the statement that "the Liberal Party is ready to be Canada's next government," while 49 per cent "disagree."

However, Canadians are mostly divided on who should actually win the next election, since 45 per cent believe that Liberals should come to power while 43 per cent say it that Conservatives should remain in power. On the other hand, only 13 per cent are of the opinion that NDP, under leadership of Tom Mulcair, should win the next federal election, which is scheduled for the fall of 2015. Whereas in Quebec, 50 per cent believe the Liberals will win in 2015, while 28 per cent said the Conservatives and 22 per cent said the NDP.