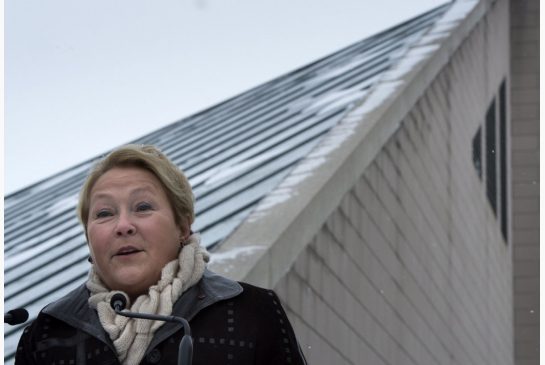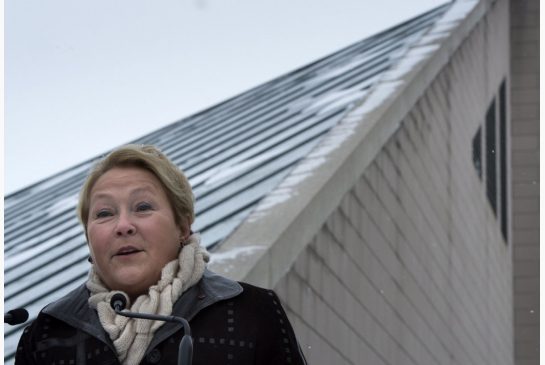 Parti Québécois leader, Pauline Marois, has shared additional information about her party's plan for a sovereign Quebec on Wednesday morning, revealing that the country, if it ever comes into existence, would keep using the Canadian dollar as its currency. Additionally, she also confirmed that it would ideally intend to keep its seat at the Bank of Canada and possibly offer its residents the option of dual citizenship.

In response to a reporters' questions on the issue, Marois elaborated that "we could hope to have a seat at the Bank of Canada, but we accept that it is Canadian monetary policy that would apply in this case." Meanwhile, answering an inquiry into if Canadian currency would be adopted, Marois affirmed that "for sure" Quebec would keep using the dollar. However, when inquired about the issue of dual citizenship, Marois stated that "for the moment that's a hypothetical question. We could do a lot of studies on that question and bring forth a number of propositions that would answer it."

At another occasion during the week, Marois was involuntarily entangled into a discussion of border logistics in a sovereign Quebec, as she informed reporters "there will be no borders and no tolls" if the province separates from Canada. These comments spread panic among reporters and general public, which led to Wednesday's questions about economic considerations following a hypothetical 'yes' vote. However, she did not reveal her plans for the possibility if Canada chose to impose stops, tolls or any other form of border control.