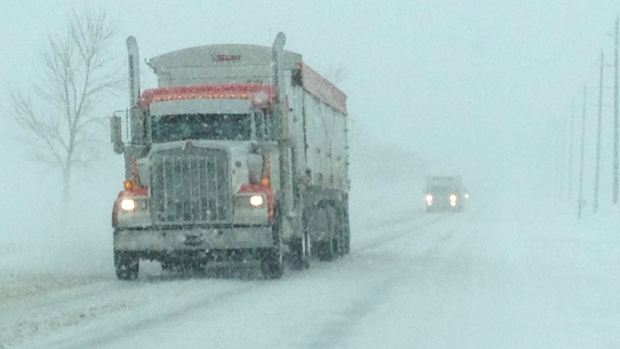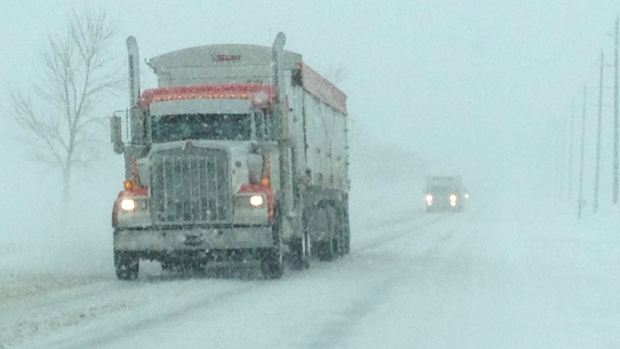 Although it was not the worst morning commute of the winter, but it wasn't exactly a good morning for majority areas in Ontario either. Waterloo Region started received light rain from 5 a.m. onwards on Wednesday, which later transformed into snow as temperature began to decline. The precipitation endowed a cover of wet snow on the roads, with more snow falling throughout the morning.

A winter storm warning has been issued for areas including Norfolk-Haldimand, Windsor, Chatham-Kent and Elgin and Essex counties as of 11:30 a.m., along with Niagara area too. These regions are expected to receive a total snowfall of up to 25 cm by Wednesday night, along with strong winds generating a risk of blizzard-like conditions in Niagara. On the other hand, the federal agency issued blowing snow warning for areas including Hamilton, Sarnia and Lambton County. These areas are anticipated to receive up to 10 to 15 cm of snow, however winds are expected to result in localized whiteouts and low visibility for much of the day.

On the other hand, the rest of southern Ontario, except Grey-Bruce, has been placed under a special weather statement indicating possibility of up to 10 to 15 cm of snow in the forecast, along with blowing snow. The agency is expecting steep decline in temperatures throughout the day across the province. Most noticeably, the temperatures in Waterloo Region and Guelph are forecasted to reach as low as -10 C this afternoon and plummet down to -20 C overnight, with wind chill values around -28.