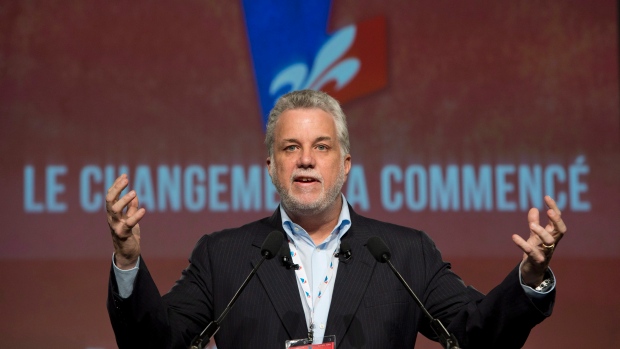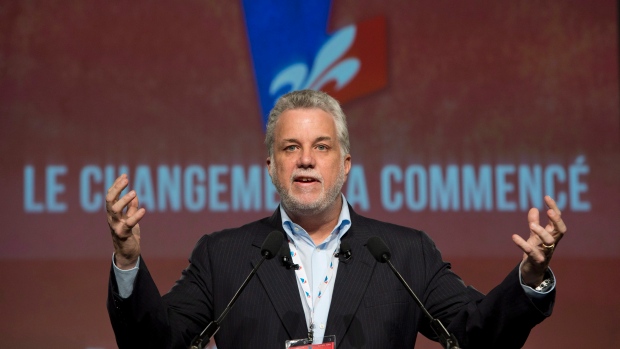 According to a poll recently conducted by The Léger Marketing, the recurrent discussion about a possible referendum on Quebec independence has allowed an increase of Liberals support in a key region of the province. The poll conducted in Quebec City revealed that the Liberals grew their support to have reached at 39 per cent, i.e. an increased of seven percentage points since a March 5 poll by the same company.

The report showed that the majority of increase in the Liberal support was caused by a decline in the support of Coalition Avenir Québec, which dropped five percentage points to 19 per cent. Whereas, Parti Québécois support remained comparatively unchanged at 32 per cent, i.e. one percentage increase. The key event before the poll was the entry of media magnate, Pierre Karl Péladeau, into the race as a superstar candidate for the PQ on Sunday. Additionally, also Péladeau unveiled his readiness to accomplish Quebec independence, promoting the issue to the top of the agenda ever since.

Poll results translate that the Péladeau's arrival has divided the race into Quebeckers who support independence and those who don't, bringing those who fear revival of referendum talk to support Liberals. Refusing to comment on the polls, Liberal Leader Philippe Couillard alleged that voters must decide between his party and the PQ during 25 days before the April 7 vote. Campaigning in the Beauce region, Mr. Couillard stated that "people realize very well that they cannot split the vote" in the area that is traditionally against independence.