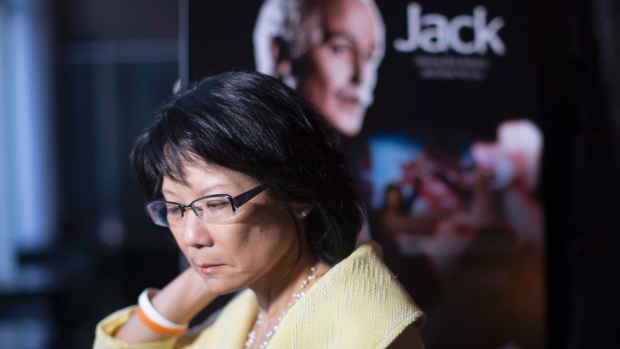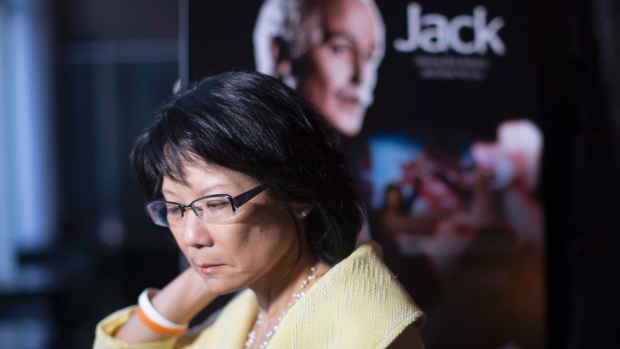 Newly entered candidate of Toronto Mayoral race, Olivia Chow, responded to critics who complained about her fiscal record, pointing out that the increase in property taxes under her watch will be in line with inflation and that she favors light rail instead of a subway in Scarborough. Additionally, she also hedged on a Downtown Relief subway line.

In an announcement made on Thursday morning, Ms. Chow stated that "we need buses, more LRTs." Before formally announcing her entry into mayoral race at St. James Town church, she stated that "the Downtown Relief Line is in the books, it's a good idea, but it's quite expensive. I wouldn't want to raise property taxes too much so I think we need to have a good discussion about all the things we can do." Meanwhile, during another interview on Newstalk 1010, Ms. Chow unveiled her inclination towards surface rail along the highly debated Scarborough corridor because she doesn't support increasing property taxes for 30 years to pay for the plan. In response to those who paint her as a "tax and spend" politician, Ms. Chow straightforwardly replied that "that's not my track record."

However, on the other hand, Toronto Mayor Rob Ford is a staunch supporter of Scarborough subway, and is campaigning on building more subways despite not presenting a plan to pay for them. Whereas, Candidates John Tory and Karen Stintz support the Scarborough subway and David Soknacki wants to turn the Scarborough subway into an LRT.