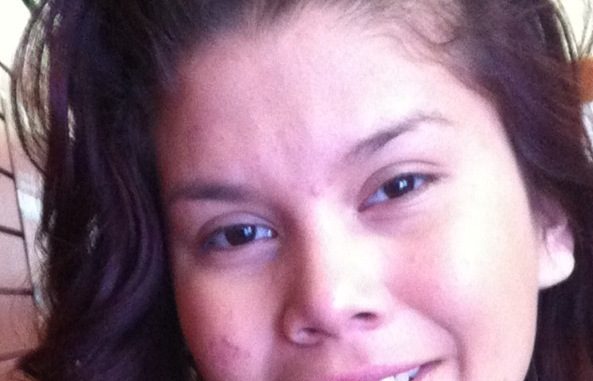 The Winnipeg Police Service is requesting the public's assistance in locating a 15 year old female, Sofia Soulier. Soulier was last seen around 1:00 p.m. on March 3, 2014, in the Transcona area of Winnipeg.
Soulier is described as: Aboriginal, 5'4" tall, 120 pounds with medium length brown hair and auburn eyes. She was last seen wearing a black leather jacket, grey boots and black pants. Soulier is believed to frequent Winnipeg's North End and Point Douglas areas.
Police are concerned for her well being.
Update: Sofia Soulier has been safely located.