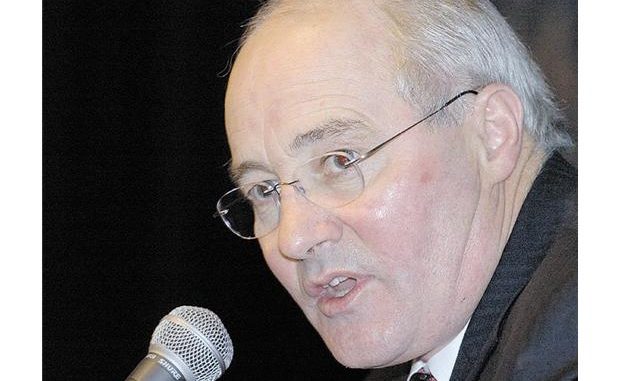 A recent report from the Office of the Conflict of Interest and Ethics Commissioner has confirmed that a total of 109 MPs accepted sponsor funded trips in the 2013 calendar year for members of Parliament. The report included the name of several most prominent beneficiaries MPs.

According to the list, Conservative MP Patrick Brown accepted a trip to attend charity fundraiser hockey game in Alberta in April 2013, sponsored by Cenovus Energy that paid $540 for his transportation. Whereas, Liberal MP Wayne Easter and his wife travelled to Israel for eight days in July 2013, courtesy of the Centre for Israel and Jewish Affairs, which paid $3,578.96 for transportation and $1,848 for accommodation for two, along with $4,360 in "other" expenses. In addition to that, the report also mentioned that Conservative MP, Bradley Trost, visited Turkey with his wife to "learn more about Canada-Turkey issues," on account of Anatolian Heritage Foundation that paid $1,146 in transportation, $1,200 in accommodation fees and $948 in other costs.

The annual report enlisted subsidized travel including individual MPs' destinations, the trip's purpose, the sponsor and the dates. In addition to that, the list also included name of the person accompanying the MP, commonly a spouse or family member. The report highlighted that Canadian MPs travelled last year to destinations including Turkey, Israel, India and France. Although the purpose of majority visits was business, there were some trips that lacked details into the nature and purpose of the visit.