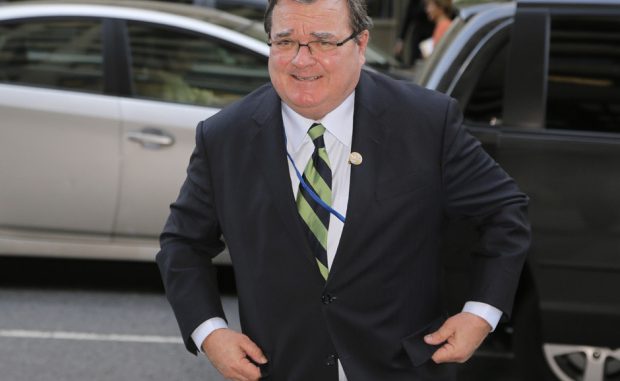 Several sources have confirmed that former finance minister, Jim Flaherty, has passed away. Police and paramedics were allegedly called on to a downtown Ottawa condominium on Thursday and business was stopped immediately at The House of Commons.

64-year-old Flaherty was known for battling a rare skin condition. However, at the time of his surprise retirement last, he pressed that it was not triggered by any health related issues. Flaherty had decided to stay as the MP for Whitby-Oshawa, but did not plan to seek re-election. Paramedics claim that the former minister was found with no vital signs, while the CBC reports that he might have died of a heart attack. Flaherty was known for his typical green neckties that he purposefully wore to celebrate his Irish roots. He spent the majority of his time as minister trying to pull federal finances back on track from recurrent deficits due to a global economic downturn.

Many political observers and economists accredit him with the steady economic hand who helped the government fight its way back from the depths of the recession to the verge of a balanced budget. Several of the government's current fiscal woes can be linked to the 2006 campaign promise Flaherty was responsible for implementing, i.e. reducing the GST from seven per cent to five per cent. Upon their arrival to the House of Commons after the death, majority cabinet ministers entered quietly with grim-faced and declined to comment. Employment Minister Jason Kenney seemed most upset.