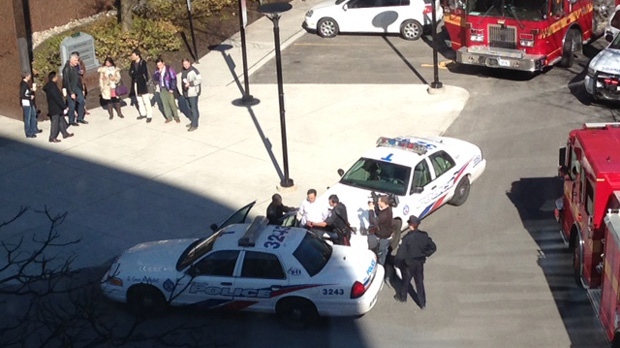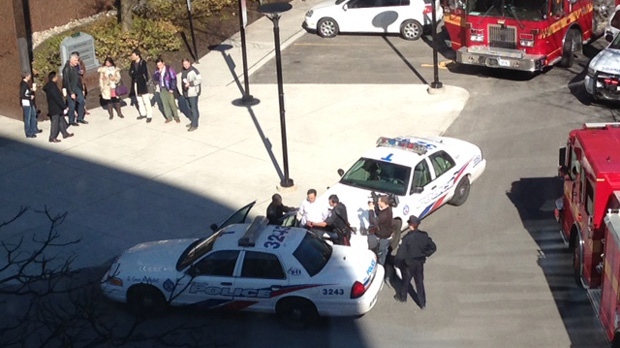 Police has confirmed that an employee of a human resources company stabbed four bosses after being fired at a Toronto office building. In its press release on Wednesday, Police confirmed that the four victims were hurt during the attack, including a woman who suffered life-threatening injuries. 47-year-old Chuang Li is now facing three counts of attempted murder and four of assault with a knife.

A Toronto police representative, Dan Darnbrough, revealed that "he was being fired and I guess then he proceeded to get involved in stabbing some of his bosses and some other employees." According to Darnbrough, the suspect was restrained by fellow employees before police arrived. 32-year-old woman and three men aged between 35 and 45 were injured. The global human resources company based in the United States, Ceridian, confirmed in an official statement that its four employees were attacked by a "former employee". In addition to that, Darnbrough also confirmed that he believes the suspect worked as a computer programmer at Ceridian and lived in Toronto with his wife and daughter.

In an earlier statement, Toronto Police had revealed that it was called to an office building with reports that "a man with scissors" had entered the business and started stabbing people. Several news channeled showed pictures of him being put into a police car while his bloodied hands were handcuffed behind his back. The suspect was due in court yesterday.