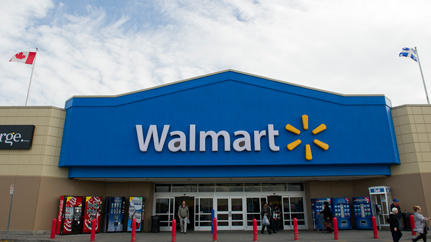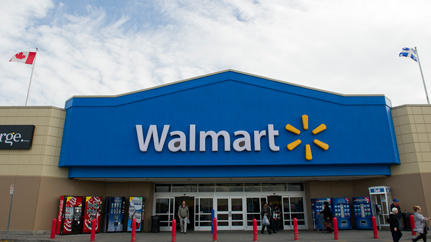 A Superior Court judge has ruled that Quebec's language watchdog can't force multinational companies, including Best Buy, Costco and Walmart, to add French words to their names. The judgment favored the eight multinationals companies who had filed the case against the Office Quebecois de la langue francaise (OQLF). In the ruling, Judge Michel Yergeau stated that "the public display … of their trademarks exclusively in a language other than French, when there is no French version of the trademark, does not violate the Charter of the French Language."

The eight companies that sued OQLF in 2012 included Best Buy, Costco, Gap, Old Navy, Guess, Walmart, Toys "R" Us and Curves. The suit was triggered by the watchdog's threat to revoke the companies' French-language certification if they chose to display their English-only brand names, which would have barred them from receiving subsidies or contracts from the province. The 55-page ruling signed by Yergeau highlighted that while signs in Quebec should generally be in French, trademarks are exempted.

On the other hand, the president of a French-rights group in Gatineau, Que., Imperatif Francais (French Imperative), Jean-Paul Perreault, called for a boycott of the eight stores with English-only names on Thursday. Perreault asked Quebecers to "forget the companies that forget us and encourage those who respect us." He added that "certain companies are deliberately making an anti-Quebec choice." According to him, the lawsuit by the eight chains was "ruthless" and pointed out that other big companies, including Staples and Kentucky Fried Chicken, use French names in Quebec.