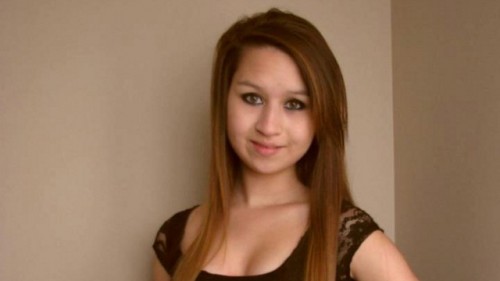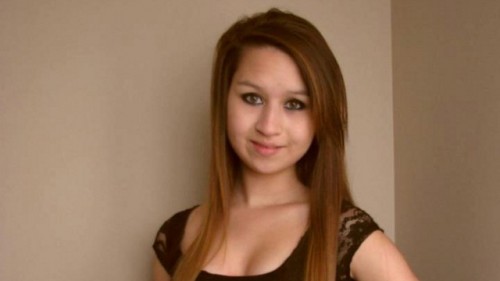 Investigators in B.C. and the Netherlands have announced to have exposed an elaborate web of online torment that triggered the highly reported suicide of B.C. teen Amanda Todd in 2012. According to the press release issued by Coquitlam RCMP Inspector Paulette Friel on Thursday, it was confirmed that a 35-year-old Dutch citizen was arrested on several charges related to the Todd case, along with other multiple international instances of online luring.

The statement issued by Insp. Friel mentioned that "today marks a major milestone in our investigation" because "a suspect has been identified, he has been arrested and he has been charged." The internationally reported death of Ms. Todd was discussed at numerous forums and led to rising demand of stronger cyberbullying laws in 2012. In a video suicide note posted to YouTube that is viewed over 17 million times, the teen explained how she was coerced to "flash" her breasts to a man in an online chatroom. Thereafter, the teen said she refused a repeat performance, which led the man to post partially nude pictures of her to the social media. As a consequence, the teen faced limitless embarrassment and abuse that led her to commit suicide.

The elaborate investigation began almost three and a half years ago and swelled after Ms. Todd's death, eventually taking in thousands of tips and hundreds of interviews until it grew into an international hunt that touched at least five countries.