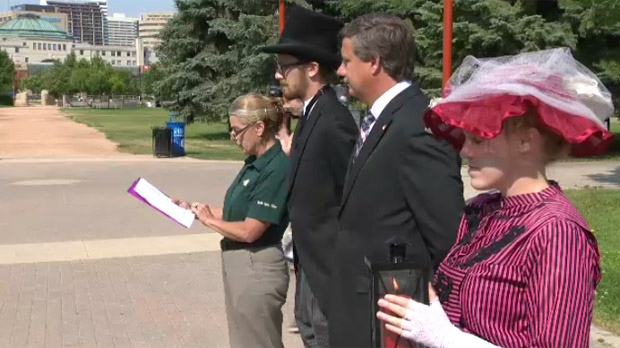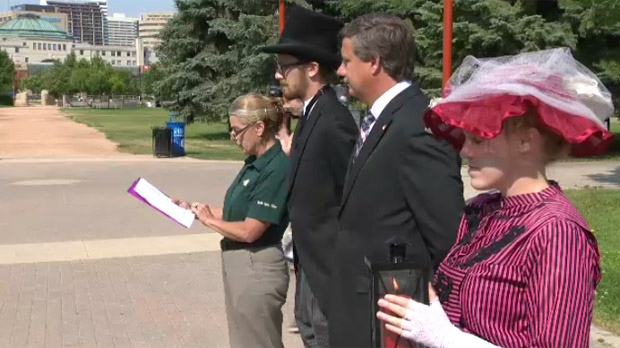 Canada officially announced to have entered the First World War exactly one year ago on Monday, i.e. Aug. 4, 1914, as it declared war on Germany. In order to commemorate the day, several services are scheduled to be held throughout Manitoba and across Canada, essentially remembering almost 61,000 Canadians who gave up their lives before it ended on Nov. 11, 1918, according to the Canadian War Museum.

According to Parks Canada, it has planned commemorative display at The Forks to mark the anniversary on Monday morning and the event would include readings of government telegrams announcing the declaration of war and excerpts from Prime Minister Robert Borden's speech to Parliament. Parks Canada Spokesperson, Marilyn Peckett, explained that the war was a turning point in Canada's development as a global power independent of Great Britain. Peckett elucidated that "at the start of the war, we weren't very old as a country, and by the end of it, we had earned a separate signature on the peace treaty, when it was finally signed, really indicating that we were now our own, sovereign nation."

Additionally, The RCA Museum in Shilo has planned to commence an exhibit that will focus on the first year of the war, titled The Great War 1914-1915. It will focus on the founding of the Princess Patricia's Light Infantry in 1914 and the writing of the poem "In Flanders Fields" in 1915. Meanwhile, Canadian film director and author, Paul Almond, is set to speak at the opening ceremony planned for 5:00 p.m. Monday.