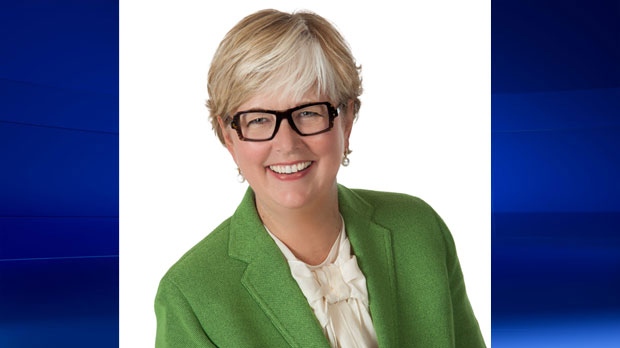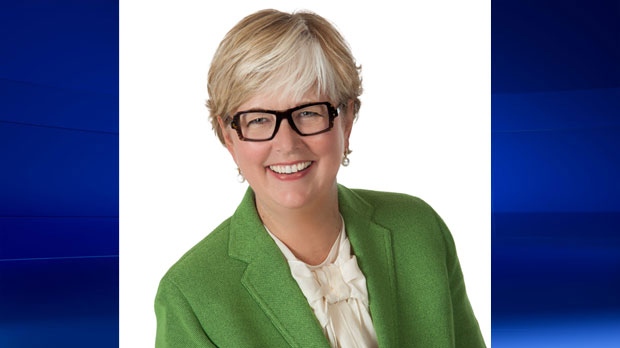 Almost five months after tendering her resignation from the PC Caucus, representative for Calgary-Varsity MLA Donna Kennedy-Glans publicly sought membership of the party again. Sitting as an Independent MLA since March 17, 2014, Kennedy-Glans has now formally requested a return to the PC party due to the three leadership candidates' commitment to change, a promise both she and her constituents find encouraging.

Explaining the change of heart, Kennedy-Glans stated that "what Albertans want from their politicians is not complex." Kennedy-Glans elucidated that "what they have told me they want is, quite simply, a government that leads while also listening, that opens the doors to our ingenuity and our capacity for innovation, and that uses all of our resources wisely, now and into the future." When Kennedy-Glans' resigned from the PC Caucus and her position as Associate Minister for Electricity and Renewable Energy, the MLA was disenfranchised with what she perceived as stagnation within the party.

In her remarks at the time of resignation, Kennedy-Glans stated that "since being elected, however, and particularly since joining Cabinet, I am increasingly convinced that elements of this 43-year old government are simply unable to make the changes needed to achieve that dream of a better Alberta." Kennedy-Glans was one of two MLA's to resign from the PC Caucus this year. The other PC member to resign, Calgary-Foothills MLA Len Webber tendered his resignation from the party over abuses of taxpayer dollars including former Premier Alison Redford's travel costs.