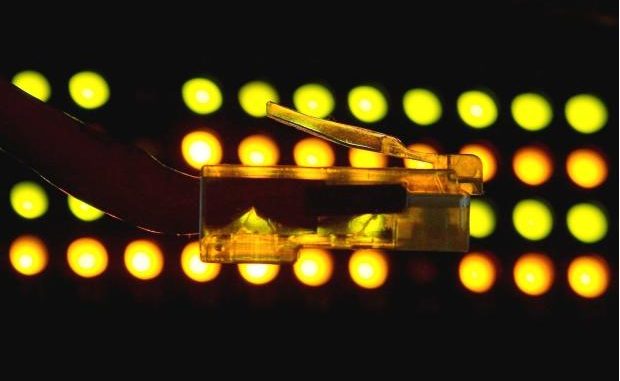 Several high-profile hacks in recent months have allegedly shaken the confidence of developers over the free-software movement that once symbolized the Web's idealism. These hack attacks are exploiting security flaws found in the "open-source" software created by volunteers collaborating online, building off each other's work.
First open-source development platform was developed in the 1980s and now it has become so prevalent that it is being used in global stock exchanges, the International Space Station and several studies even say that almost 95 per cent of computers and servers. Major attacks this year included Heartbleed and Shellshock, which have pushed some programmers to demand for corporations or even the U.S. government to provide more money or programing help. They are calling for grass-roots developers to remain true to the ideals of a do-it-yourself movement. Founder and Chief Technology Officer of Threat Stream Inc., i.e. a cybersecurity company based in Redwood City, Greg Martin, stated that "it's going to be a wake-up call for a lot of people to understand why we aren't auditing this software better." Martin stated that "everybody's been scratching their heads and saying, 'How could we miss this?'"
Whereas on the other hand, open-source advocates claim that open-source programming code is relatively more secure when compared to proprietary software since developers are constantly fixing flaws found by users. However, critics claim that the open nature of the software has left it vulnerable to hackers as the programing flaws are out in the open for all to see.