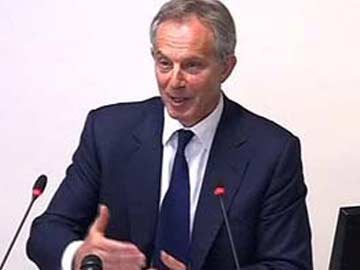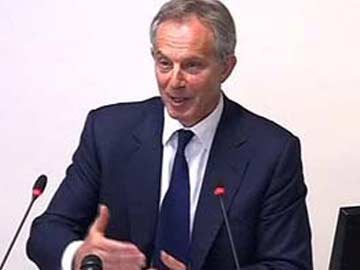 The Old Bailey has heard on Tuesday during a sensitive trial over terrorism which prosecutors heard in private that British suspect possibly planned an attack on former Prime Minister Tony Blair.
The court has heard Erol Incedal was accused of preparing acts of terrorism and possessing a bomb-making document. He may also have been planning an indiscriminate, Mumbai-style attack.
The 26-year-old suspect, a British citizen of Turkish origin living in London, denies the charges related to preparing terrorism action plans.
Prosecutor Richard Whittam QC has told the jury at Old Bailey: "The acts of terrorism that they were preparing for were either against a limited number of individuals, an individual of significance or a more wide-ranging and indiscriminate attack such as the one in Mumbai in 2008."
Whittam QC has told jurors in the opening trial that Mr Incedal was stopped in September 2013, for a road traffic offence while being in a black Mercedes: "In the car, a black Mercedes, detectives found a piece of paper with the address with former Prime Minister Tony Blair written on it.
"In the context of this case as a whole you may think it has some significance."
Blair, 61, who owns a house in central London, was prime minister from 1997 to 2007, during which Britain joined the U.S.-led invasions of Afghanistan and Iraq. He is currently serving as a peace envoy of the Quartet on the Middle East, which comprises the United States, United Nations, Russia and European Union.
The Crown Prosecution Service (CPS) had requested for the first-time in British history to hold Incedal's trial in complete secrecy on national security grounds, but the Court of Appeal rejected the application in June.
The jury was told the case would be heard in three parts, some open to public and press, some only to 10 journalists who will not be able to report the proceedings and must hand over their notes, and the rest in secret.
Whittam has told the court jury: "This is an exceptional case."
Jury was initially told by the judge there would be "serious consequences" if any of the secret material was disclosed outside court.
The trial is expected to continue for four to six weeks.
Article viewed on Oye! Times at www.oyetimes.com.