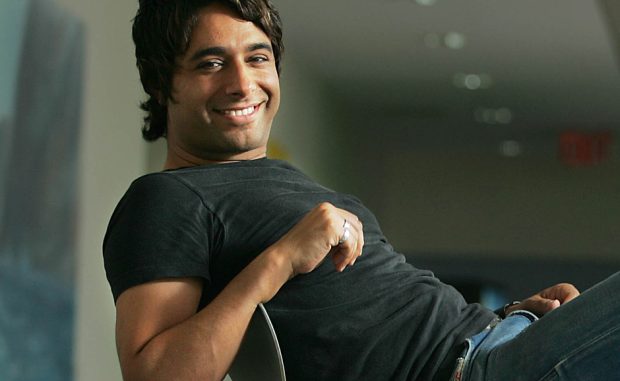 A group of high-profile criminal defence lawyers have offered voluntary pro bono legal assistance to alleged victims of Jian Ghomeshi. Lawyer Marcy Segal mentioned on Thursday that "we're going to provide alleged victims with an understanding of what they're up against," adding that "this is our chance to help out because we think it's the right thing to do."

Police has confirmed to have received reports from three women so far regarding allegations of physical and sexual assault against the former CBC star as it urges more alleged victims to come forward as well. In his remarks, Segal explained that Ghomeshi's alleged victims "have nothing to be ashamed of," "just because you may consent to a date, just because you may consent to a kiss, just because you may consent to some touching, it doesn't mean that you consent to any sexual activity thereafter."

In addition to Segal, Alvin Shidlowski and Jacob Jesin have also teamed up to offer legal assistance. Shidlowski alleged that "by offering people who are prepared to make allegations an opportunity to have legal representation, it might in some fashion remove the inherent fear that they may have of being re-victimized through the process," adding that "our legal system doesn't work if people are afraid." He stated that "we feel the need to enter into this arena to try to level the playing field." The group of lawyers aims to explain the legal system to alleged victims and help them prepare testimonies for court and coach them for cross-examination.